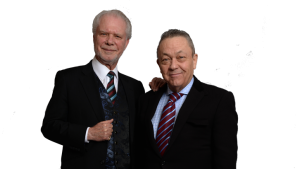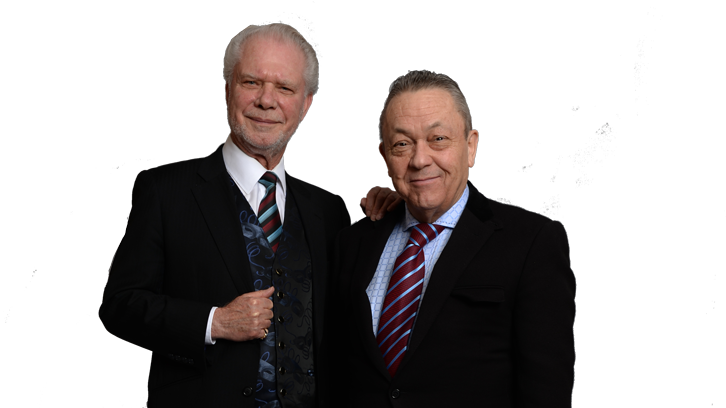 So as expected and widely predicted the outcome to today's Premier League chairman's meeting was no outcome!
They are still waiting and seeing and talking on a variety of complex issues which are out of everybody's hands. The truth is any control which they felt they had – like the rest of us  – is gone!
Here we bullet point the major issues that came out of a video conference which lasted just under an hour before the Premier League issued it's prepared statement.
O The Premier League will not resume at the beginning of May – the 2019/20 season will only return when it is safe and appropriate to do so. The restart date is under constant review. 
O The objective is for  all remaining  league and cup matches to be played,.However, any return to play will only be with the full support of Government and when medical guidance allows.
O Premier League clubs unanimously agreed to consult their players regarding a combination of conditional reductions and deferrals amounting to 30 per cent of total annual remuneration. This guidance will be kept under constant review as circumstances change.
We were told by a club insider on the phone following the meeting talks would get underway quickly and the PFA will be involved at a later stage.
O The League unanimously voted to advance funds of £125 million to the EFL and National League.
O The Premier League is immediately committing £20 million to support the NHS, communities, families and vulnerable groups .
ClaretandHugh says: No surprises – despite headlines saying the Hammers may discover their relegation fate today, that and many other important matters, was never going to happen. What's did is that, understandably, the can has been kicked down the road. It's too easy to say they should have killed the season. Currently  daily infection rates  have only been increasing by roughly the same amount of around 4,000 which at what is supposed to be at the peak or close to it, is reason for encouragement. Wednesdays were at 4,326, Thursday's 4,250 and today 4,500. There's reason for hope at all levels…it's not tearing away. However, at the next charmen's meeting in early May they will be entering totally different territory. This is the last four weeks when they will be able to delay as we see it. The talks with players to take a pay cut of 30 per cent should, in our opinion have been set at 50 per cent. In brief the didn't let us down and did exactly what we expected.