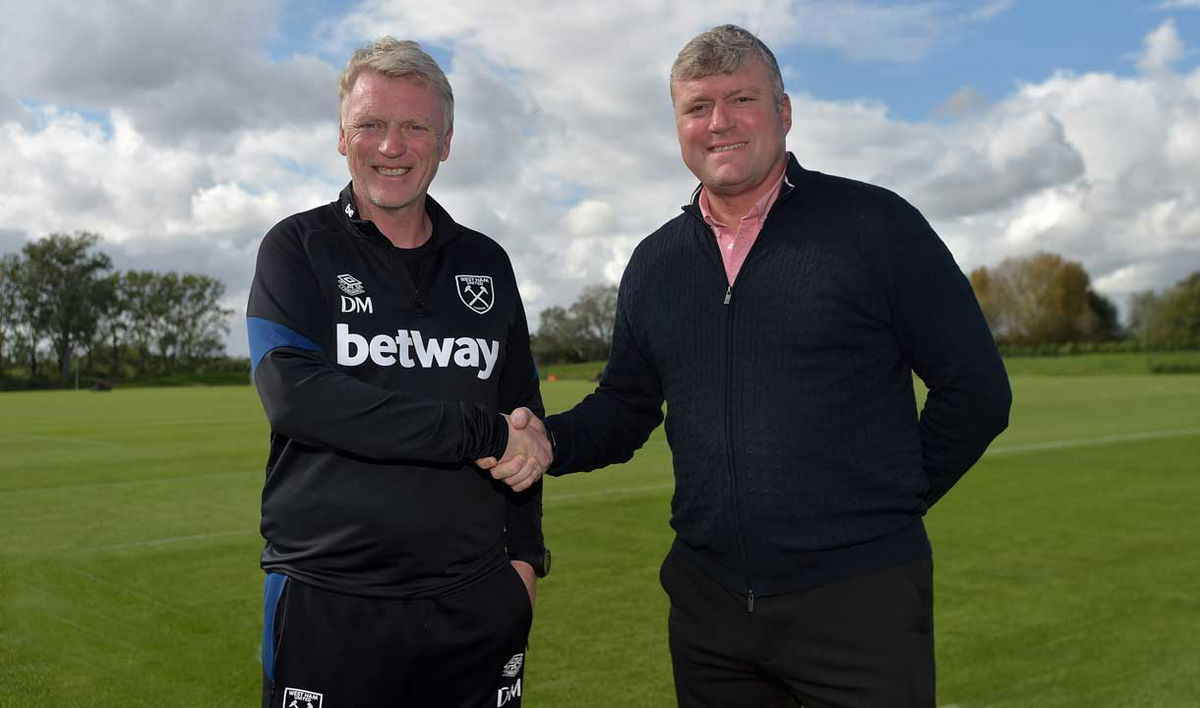 So we head into the last eight days of the winter window with no new players on board and the excitement of this period reduced to almost zero!
It used to be a time for speculation, banter, optimism and debates but sadly this time around it's been a bore with the manager regularly lowering expectations.
By this time next week there will be just a couple of days left before the window slams shut and despite all the hopes we would have had players through the door by now it hasn't happened.
This has been our busiest season in many years and one wonders why with the manager calling in Rob Newman to the club why we are where we are.
Rob started work in September and has certainly had time to identify prospects and bring them to the manager's attention but apparently none of them are good enough.
All we have heard from inside the club is that none of those put to him are considered better than what we have although it's hard to see how that would be the case in terms of Masuaku, Yarmolenko and Fredericks for example.
The reality is that we needed players in early in January but instead were told by the boss that whilst he was trying there may be nobody coming in.
Yesterday he suggested we may get a striker but no promises and the waiting game simply goes on and on at a time of huge interest from the fans.
January has all but passed us by and the last two games ended in defeat. Surely it should and could have all been different under the manager's personally organised scouting set-up.