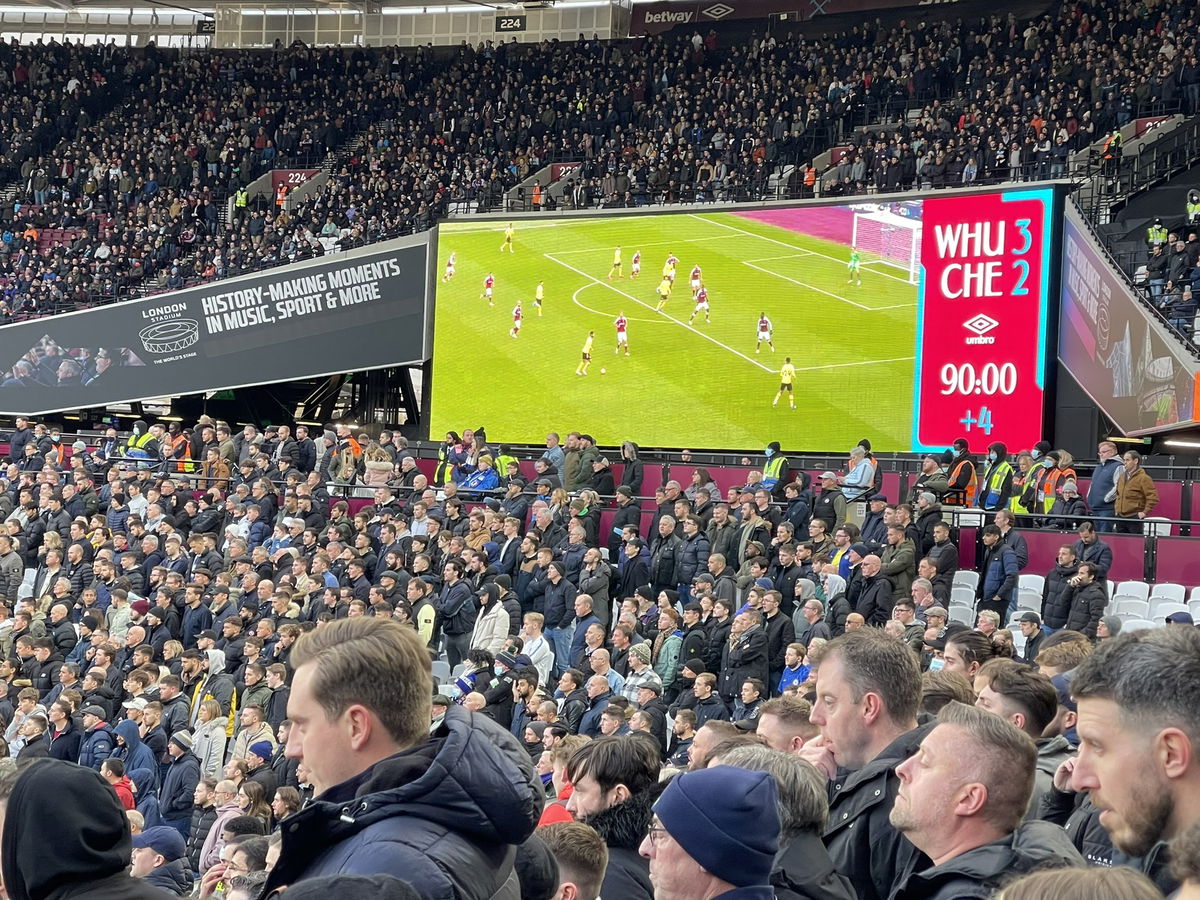 Chelsea have conceded more than one goal in a game when after the 3-2 defeat against us at the London Stadium for the first time this season.
The last time Chelsea conceded more than one was against Aston Villa back in May when the midland outfit put two past them.
That was just the second time Chelsea conceded two goals  for the first time under Thomas Tuchel, the other being against West Brom in April when they managed to allow five to hit their net. Chelsea have now conceded a mere nine goals all season with three of them now against  us.
The West London club drop  to third in the Premier League table just one place above the Hammers in fourth place.
West Ham who are on 27 points after 15 games are four points ahead of fifth placed Arsenal who have a game in hand. The Hammers have conceded 19 goals all season but have scored 28.