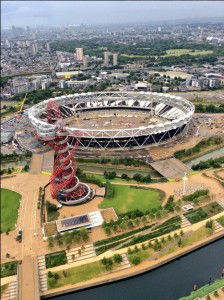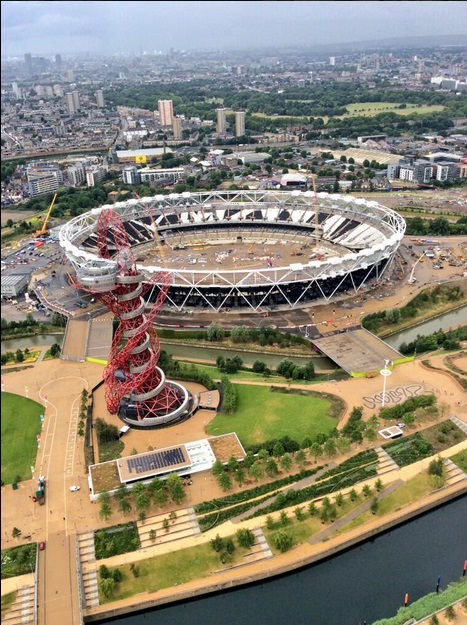 The ugly prospect of a West Ham United/Tottenham Hotspur ground share raised its head again today when it it emerged that Spurs are to leave White Hart Lane for a season.
This has apparently been caused by a  delay in the construction of their new stadium and a revised High Court construction programme.
A statement on tottenhamhotspur.com read: "We should like to advise supporters that it is highly unlikely we shall be able to open the new stadium at the start of the 2017/2018 season.
"We are currently undertaking due diligence on alternative stadium options."
In 2011, Tottenham lost out to West Ham in a bid to move to the Olympic Stadium and it now remains to be seen whether sharing the venue with the Hammers, who move to the site in 2016, is an option.