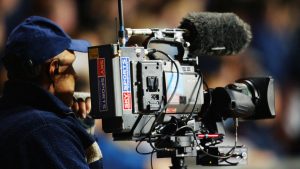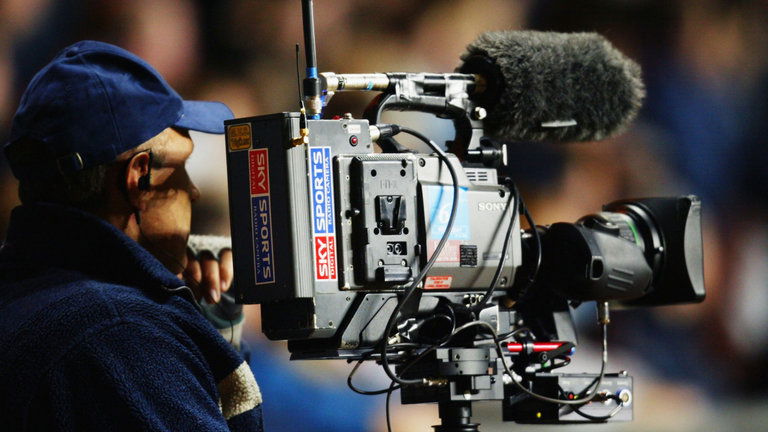 Let's assume for a moment that the right decision is made …and the Premier League is nulled and voided for the season.
The biggest worry then facing the PL bosses is the money that they won't get, or have to return,  to the broadcasters and with today's suggestions that matches could be played on TRAINING GROUNDS with just 300 in attendance  they may have a problem.
That really isn't the greatest incentive for Sky and BT to want to broadcast them but will they withhold or want their money returned for the nine outstanding games? I don't think so.
Instead, with Amazon in the background wanting a bigger share of next season's football pie, I can see a nasty little trade off on the horizon.
Football is the most important issue on any of the satellite channels and I don't see either company screwing the game with financial demands which to a large extent is important for keeping them in business.
A very good friend of mine who has spent 40 plus years in the game offered his thoughts on what he reckons is a more likely outcome.
What he sees – conspiracy theory or not – is  them dropping what's owed but making sure they get access to the game in all areas.
He believes the broadcasters could instead do a deal whereby they let the PL off the financial hook and ask instead for dressing room access, before, at half time and after match.
Let's be honest that's pretty tasty TV and would give the broadcasters total intrusion as managers go crazy, bawl out players and all the rest of it.
It would be reality TV at it's best. Football sold out to TV a long time ago with the arrival of the Premier League – let's hope it's not put in a position where it would sell the game's soul.