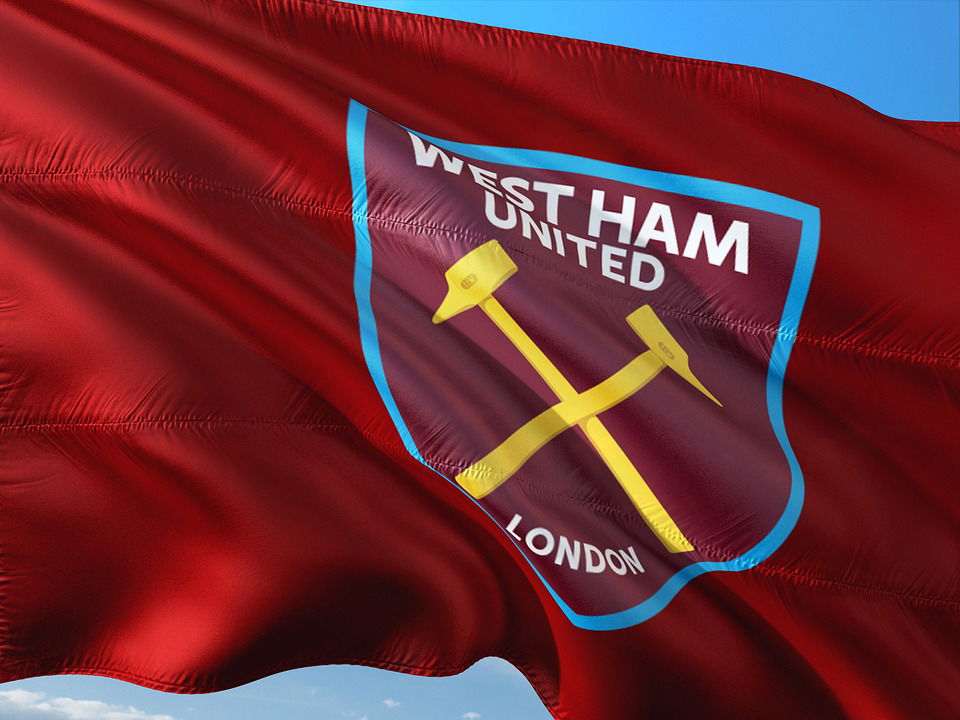 One of the questions being asked right now by many football fans in the United Kingdom and around the world is whether David Moyes is still the right man to lead West Ham United. For some fans, Moyes is still the right man for the West Ham manager's job, and for others, it's time for him to go. Can the East London side do any better than Moyes?
Who is David Moyes?
David Moyes is a 59-year-old Scottish professional football manager and former player who currently manages Premier League side West Ham. During his playing days, he was a centre-back for several clubs, including Celtic, Cambridge United, Bristol City, Shrewsbury Town, Dunfermline Athletic, Hamilton Academical, and Preston North End.
After he finally hung up his boots for good in 1999, he quickly went into the management side of football, managing Preston North End from 1998-2002. He had a memorable spell at Everton from 2002 until 2013 before a disastrous spell at Manchester United from 2013-14. After a brief hiatus, he flew out to Spain and took the reins of Real Sociedad in the 2014/15 season before returning to English football to manage Sunderland in 2016/17.
In November 2017, he joined East London side West Ham United, where he remains today, but many people believe that he has taken West Ham as far as he can, and many fans feel that it's time to go. The question is, though, who will West Ham get in to replace Moyes?
Is it possible to bet on West Ham games?
Yes, there are currently hundreds of fully licensed sports betting sites that have hundreds of markets for all upcoming Premier League games. If, for example, you're looking to bet on soccer in SA, one of the best websites you can turn to is 10Bet Africa, which is free to sign up to and currently has a guaranteed welcome bonus for all new players.
Where are West Ham in the Premier League?
West Ham are currently languishing in 16th in the Premier League (out of 20 teams) with just 14 points after 15 games. They have won 4 games, drawn 2, and lost 9, and they have scored 12 and let in 17 goals. They are just above Everton who are in 17th with 14 points. Nottingham Forest are in 18th with 13 points. Southampton are in 19th with 12 points, and the basement boys Wolverhampton Wanderers (Wolves) are currently rock bottom with just 10 points.
West Ham's recent results in the spotlight
Let's take a quick look at some of West Ham's recent results that occurred before the 2022 FIFA World Cup break. They beat Anderlecht 2-1 at home on October 13th in their fourth group stage game of the Europa Conference League before returning for Premier League action on October 16th, when they drew 1-1 with Southampton away. In their next Premier League match, they lost 1-0 away to Liverpool on October 19th, and then on October 24th, they beat Bournemouth 2-0 at home.
Their next European outing came on October 27th, when they hosted Silkeborg, which they won 1-0. They went on to lose 1-0 away to Manchester United in the Premier League on October 30th before beating FCSB 3-0 at home in Europe on November 3rd. They lost 2-1 to Crystal Palace at home on November 6th, and then they lost 10-9 on penalties to Blackburn Rovers in the third round of the EFL Cup just a few days later. On November 12th, they lost 2-0 away to Leicester City.
Upcoming fixtures
Looking ahead, West Ham are set to play Fulham away on December 17th, Arsenal away on Boxing Day (December 26th), and then Brentford at home on December 30th.
Can West Ham win the Premier League?
To get a better understanding of just how likely it is that West Ham can win the league, the best thing to do would be to look to the major sports betting sites to find out what kind of odds are currently being offered for West Ham to win the league outright. It's not looking good for West Ham, who are currently priced at around +150,000 in American/moneyline odds to win the league, which means that they are the 11th odds-on favourite to win the Premier League. When converted into UK fractional odds, it works out to 1,500/1, and in European decimal odds, it works out to 1501.00. In comparison, the current odds-on favourites to win the league, Manchester City, are currently priced at around -190 (which is 13/25, or 1.53). In other words, West Ham are NOT a good bet to win the Premier League. You would be better off putting your money on Manchester City, but don't forget that no bet is guaranteed, no matter how good the odds seem.