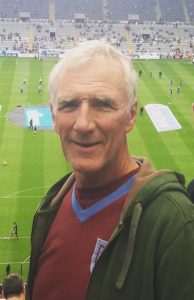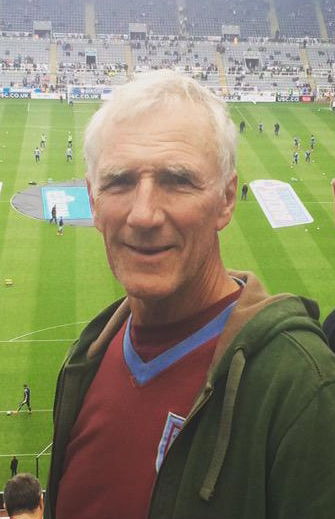 Blog by Allen Cummings 
There was a time when we were all in love with Manuel Lanzini. He epitomised playing the famed West Ham Way. It said so in his own special song…."Ain't nobody like Lanzini, makes me happy, plays the West Ham Way"…! Sadly it seems a very long time ago that particular chorus rang out from the West Ham faithful. In fact, in recent games the one time love affair between us and the little Argentine has turned very sour indeed.
On Wednesday, after another hugely disappointing 69 minutes, Manu was replaced by new fans' favourite Pablo Fornals. A substitution that met with jeers for Lanzini as he left the field, replaced by cheers for Fornals as he joined the action. It was another sad ending for Lanzini – and somewhat ironically it came against a team and manager for whom he was once reported to be a big-money target, when Jurgen Klopp was having to wrestle with filling the hole created at Anfield by the departing Philippe Coutinho in 2018.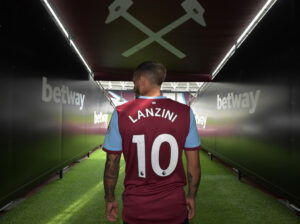 So what has gone so badly wrong with Lanzini? Why has he gone from hero to zero so dramatically? It's clear his confidence is at an all-time low. He appears reluctant to get on the ball, which is exactly where a player of his capabilities should be. Orchestrating the play – directing operations – dictating the shape of the game with his passing – creating space for himself and others with his dribbling. All too often this season he has been just a peripheral figure, the opposite of what's required. It's probably wrong to suggest he's been deliberately hiding, but that's the way it's looked. Manu has cut a sorry figure, regularly giving the ball away cheaply and failing to make even the simplest of passes.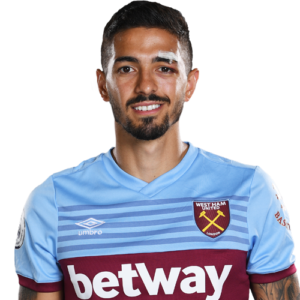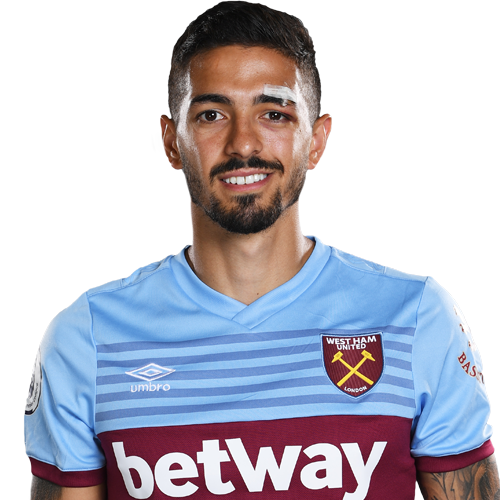 'Class is permanent', or so they say, and Lanzini was certainly a class act in his early years with us. But a serious injury in 2018 side lined him for six months, and the truth is he has struggled ever since to recapture that same form. The one plus for Manu is that David Moyes is still right behind him. "He's arguably one of our best players," insists the supportive Moyes, "when I was here before I needed him as much as I needed Marko Arnautovic. He was such a good player for us and I am desperate to get him back to the levels he was."
The problem for Moyes is many don't appear to share his faith in the player, and they're showing it. In the situation we find ourselves the fans want to see players fighting for the cause. Giving it everything they've got. From where they are standing at the moment they feel they aren't seeing that from Manuel Lanzini. In truth Moyes is right – we do need Manu's skill and creativity. At his best he's a game changer. A match winner. But have we got the time to wait to see the real Manuel Lanzini resurface again?