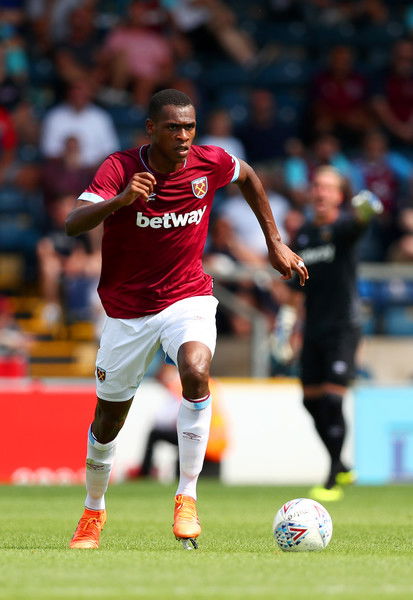 Impressive Issa Diop was at the centre of what many saw as  a back handed compliment from Jose Mourinho after the famous 3-1 win over Man U at the London Stadium.
The not so special one described him as something of a monster and congratulated the Hammers scouting staff on finding him in what was interpreted as a knock against his own!
However, Issa clearly prefers to take his words at face value but shrugged:"Honestly, yes, it was nice, but still, he's not my manager, so that's as far as it goes. I'm keeping my head screwed on and staying the same".
The defender couldn't be happier at the way things are going for him at the club adding: "It's going very, very well.
It's true that results wise, it could be better. It's a change as London is a bigger town than Toulouse, but I don't go out much, so I haven't felt that much of a difference".
And he's having no problems with communication around the dressing room saying he remembered some English from his time at school.
He explained: "They're really nice with me. Before coming here, I didn't know them personally, but I knew who they were because I watched football on TV".