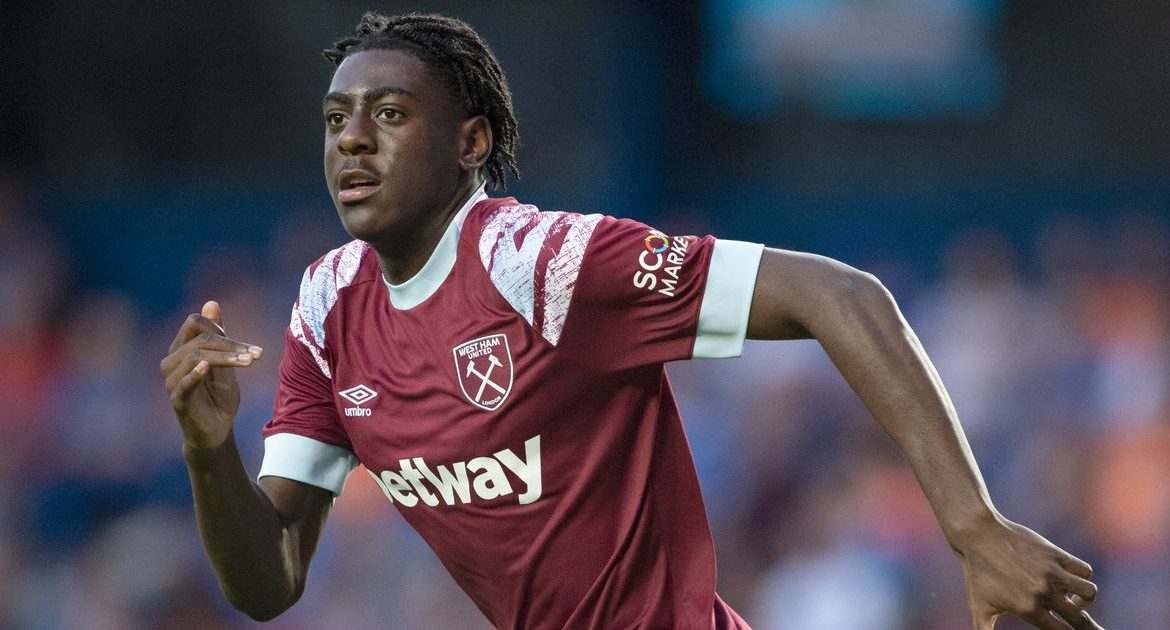 West Ham boss David Moyes has to be entirely fair on Sunday when we travel to Leicester City!
There is a temptation no doubt to play what could be considered a weakened team given the Conference Final and the need to avoid injuries.
With Everton locked into a possible relegation situation meeting against Bournemouth along with Leicester  our manager will need to be fair to The Toffeees – as I am sure he will be – and  play a strong side.
Anything else is against the spirit of the game.
One player who should get his chance, however, is surely Divin Mubama who has received the Mark Noble Young Player of the Year award.
The teenager has had a stellar at under 21 and under 18 levels whilst impressing most greatly when appearing for the first team – brief though they may have been.
He looks more than good enough to ne named in the starting eleven and let's hope the boss does what many consider the right thing!