By Rich Sprent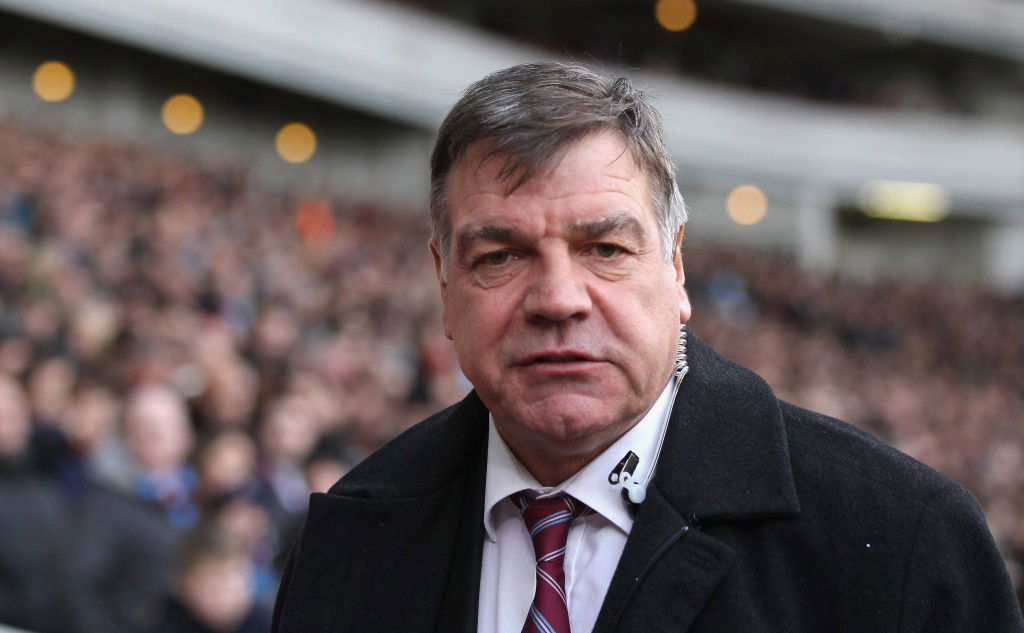 At the end of the 2014/15 season West Ham will have several positions vacant. Not only the expected management team but also on the pitch..
Ten players could be out of contract including the current loan players. This total can rise taking in account club options on several players.
Link that to the u-21 team purge which is well under way and that the backroom staff has TWO heads of recruitment, in newly appointed Tony Henry and Martyn Glover, change is a coming.
Concerns have been expressed by those looking at the fortunes of Bolton and Blackburn should Allardyce leave the Hammers. But he was at Bolton for many years and it was a club infrastructure built by him.
Blackburn was a team in decline and their new non-football understanding owners made a real hash of things. There's no real comparison with West Ham here. The Irons have been rebuilt by the owners and the move to the OS signifies more progressive change rather than anything else.
Allardyce has steadied the ship, built foundations, reorganised. Whatever the descriptive term used, he has brought on West Ham from a Championship mess to a team currently sitting in eighth in the Premier League. That's sound footing. If the right appointment is made in his place then his going should not mean that it all comes falling down without Sam at the helm.
Back to the team. Winston Reid is the high profile name on the list of probable outgoings. He is still 'considering his options' but is unlikely to stay and continues to be being strongly linked to a move to N17.
Alex Song and Carl Jenkinson appear to be surplus to requirements at Barca and Arsenal. The estimated combined £23m fee to sign both of them permanently would be a huge dent in the West Ham budget just to enable the club to try and stand still.
Squad players, Guy Demel, Carlton Cole, Danny Potts and Jussi Jaaskelainen are also out of contract. None of these have pushed for permanent places in the starting XI this season.
Young keeper, Raphael Spiegel, has a club option on a year's extension to his contract. Whether he is deemed good enough remains to be seen. He has just been given another loan opportunity. That he hasn't been paid off yet suggests that he has made the initial cut of the young players.
Morgan Amalfitano appears to have hampered his chances of an automatic two year contract with his sending off. He now cannot start enough games this season to trigger the clause. He can be exciting but doesn't play narrow when required to do so by the current manager. Whether he will still be of interest in the summer is an interesting side story.
Mark Noble is now nailed down to a new five and a half year deal and the following season, big contracts for Kevin Nolan and Modibo Maiga come to an end as  do those for Joey O'Brien and James Collins.
Rumours in the media are that Ginge will be offered a new contract soon. An interesting one is that Adrian has a 2 year club option starting at the end of 2016. These options give the club good control over players who may or may not succeed. It also allows them to be released if they fail.
The one constant is change. This is no more so true than at a football club. If the management team is to change then any new appointment has an immediate and excellent opportunity to freshen things up from top to bottom.
They will have the chance to put their own stamp on things without necessarily having to worry about selling players first. A possible swing of 10+ players could really change the dynamic of West Ham United for 2015/16.