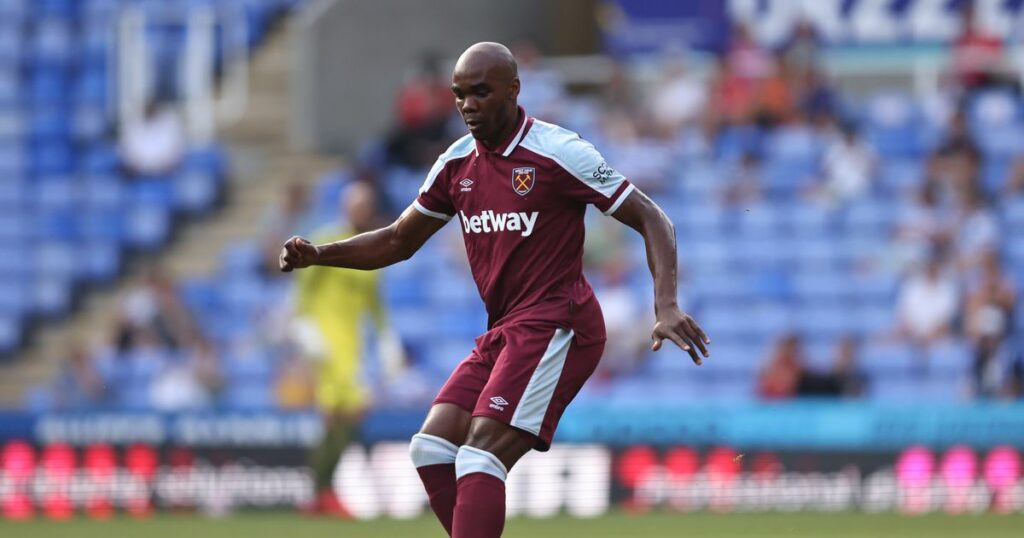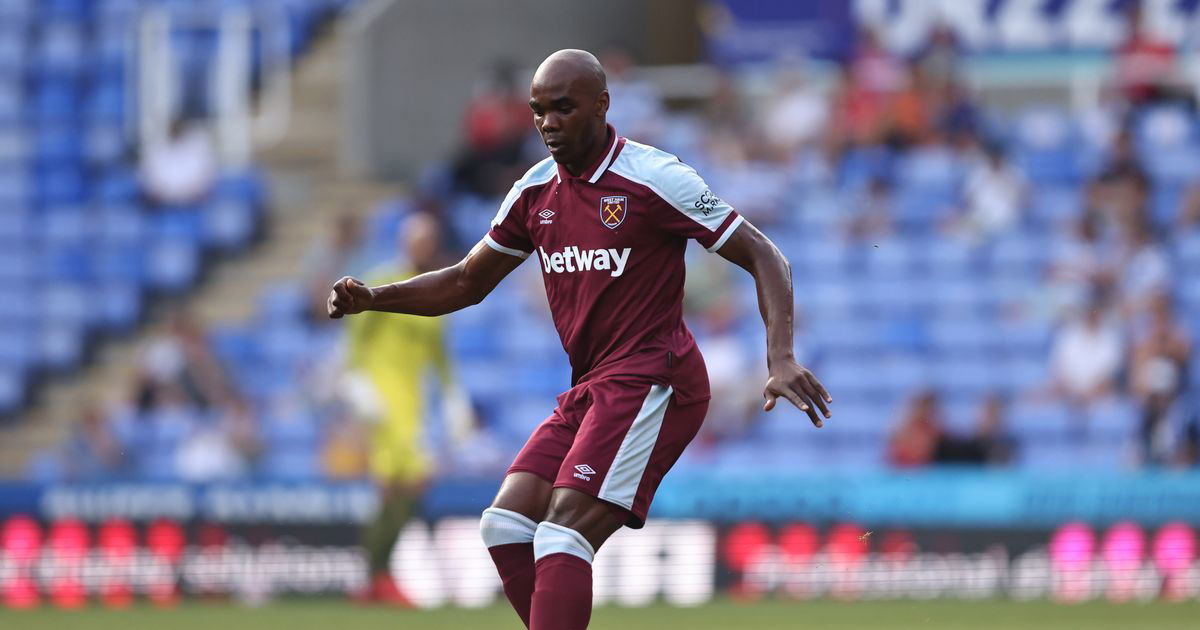 Two Italian clubs are reported to be showing an interest in Angelo Ogbonna as he heads into the last few months of his current contract which expires in June 2023.
The central defender was handed a further year's deal after injury last season but at 34, and not looking fully recovered, the club will be ready to let him extend his career in his homeland.
Despite the Hammers having problems at central defence the 34-year-old has not looked the answer at Premier League level this season although has performed more than adequately in the Conference
Oggy, who played for Torino and Juventus before moving to West Ham, is likely to return back to his own country, with two Italian clubs – Lecce and Frosinone (Serie B) – vying for his signature according to a report from Diretta Goal.
He has been at West Ham since the 2015/16 season and has made over 170 appearances for the club