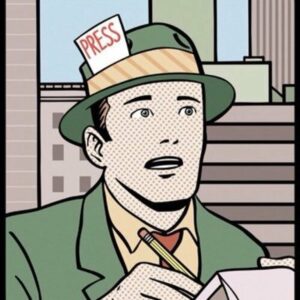 Self-styled football Twitter ITK @Indykaila has announced some rather ridiculous West Ham news this week.
His latest so-called Exclusive claims that Red Bull is back in to buy West Ham but want a cut-price deal.
He tweeted "Heard from a respected source that Red Bull are back on the scene at WHUFC They want cut price deal. Keep a eye on this!"
Advertising the breaking news earlier this evening the account said "People. We have breaking West Ham news at 10pm. The source is very close to David Gold. Make sure you're online:"
It will come as little surprise to know there is no truth in the latest fantasy announcement as has been the case with most of his exclusives. This suggestion is completely wide of the mark.
Earlier this week Indy who has over 300,000 followers on Twitter said "Top source. Declan Rice is on the market. Cash needed ASAP"
His preview to that tweet earlier in the day was "West Ham fans. Don't be too alarmed yet. We have major WHUFC news breaking at 1 pm. Bad times"
A senior club source refuted that claim suggesting Rice would not be sold unless a silly money bid of £100m or more came in.
We have nothing against IndyKaila but his claims should not be taken seriously and are more akin to a parody social media account.