By Dave Langton
We may all be anxiously awaiting the latest instalment of the Nations League but you'd be forgiven for worrying about West Ham's current predicament instead!
The Hammers go into their next game against Wolves well aware that it could be termed a relegation six-pointer.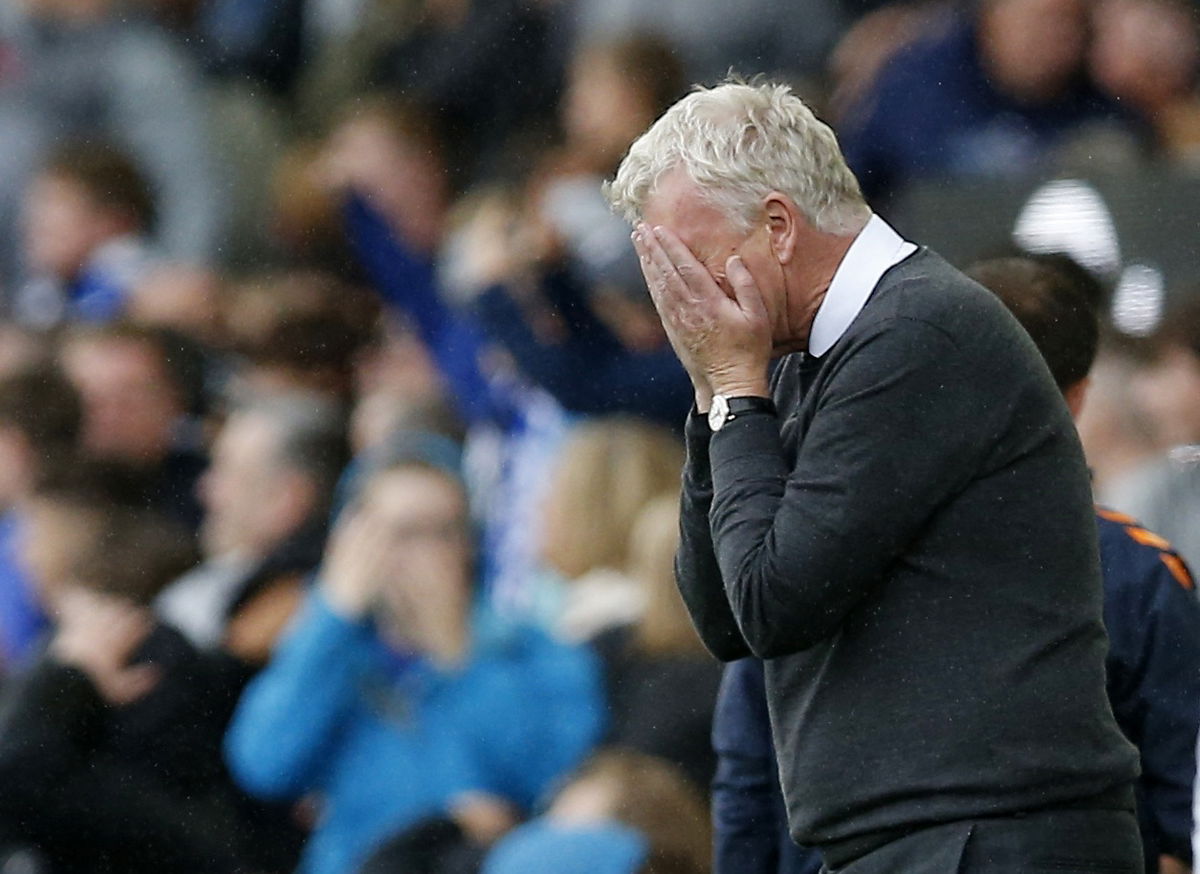 Wolves are 17th and the Hammers are 18th ahead of the vital fixture.
But the two league games after that also take on an extra importance at this stage of the season, when the table remains embryonic but teams are getting into their grooves.
The next game after Wolves is a London derby against Fulham, who are riding high in sixth currently, but who one would expect to eventually drop into the conversation around relegation.
And then it's Southampton, who are 14th and have lost both of their last two.
The old adage goes that if teams want to stay up, they MUST beat the sides around them. That we're already saying this about the Hammers is a head-scratcher but it's also true.
If the Irons fail to win any of these next three, we've got to say that very salient questions will be asked.
It's crunch time.