By Hughie Southon
Let's face it, we really are in a spot of bother.
We all believed that it was only a matter of time before the Moyes machine started racking up the results and relegation worries would be a thing of the past.
Well it has simply has not happened.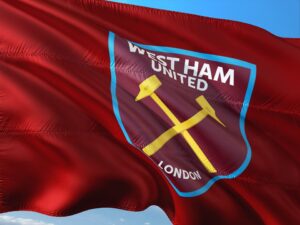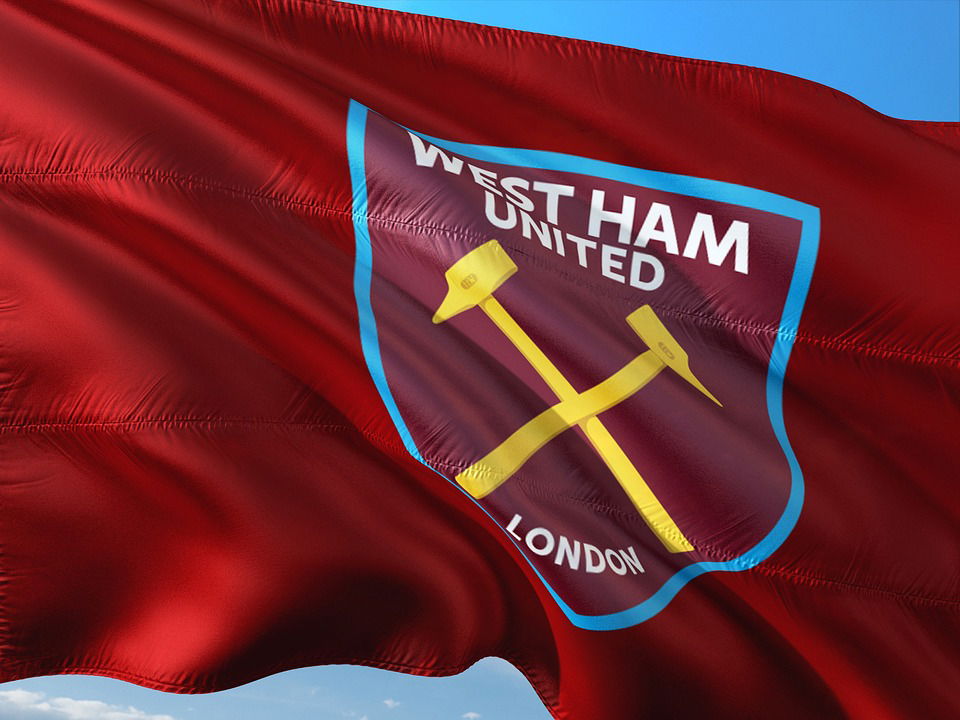 Yes, there has been an improvement in form, but all our relegation rivals seem to have got a second wind as well. Typically, the Holy Grail is 40 points, which normally is enough to ensure Premier League survival.
But this year it is one of the most congested  bottom half of the table ever with any of nine teams battling to survive. As we speak only 4 points separate Palace in 12th and the Saints at the bottom.
Our friends and their big shiny computer at Opta tell us that we will finish with 39 points, with the dotted line at 36 points, consigning Southampton, Bournemouth and Forest to the joys of the Championship.
However, with our current haul at 24 pts from 26 games, they claim we will limp home with 35 points – right on the edge of relegation. So with 12 remaining games, we need to bag 15 points – but after looking at our fixtures – I`m not too sure.
We have six games at home – Southampton, Newcastle, Arsenal, Liverpool, Man Utd and Leeds. Only two are in the relegation mix while the other 4 will be seeking points to boost their European aspirations. Looking at those fixtures , 6 to 7 points is the most we would probably get at the moment. Which means that we have to rely on our woeful away form for the other 8 points.
Our away fixtures (apart from the rearranged game with Man City) are slightly easier with games at Fulham, Leicester, Brentford, Palace and Bournemouth – Three of these are in the relegation mix but remember we have had only one away win in 13 games!
But it is not all doom and gloom. For probably the first time this season we have a relatively complete squad, a fit Cornet and Zouma, options in the midfield and three strikers who can score at this level.
If it comes down to it we also have a reasonably healthy/unhealthy goal difference (-10) should we need it. The momentum of our Conference League run should also add some zip and confidence as well.
But it is backs to the wall time and get your tin hats out, as a very bumpy ride lies ahead for us all, as we try and gouge out the points needed.