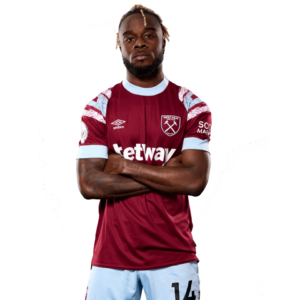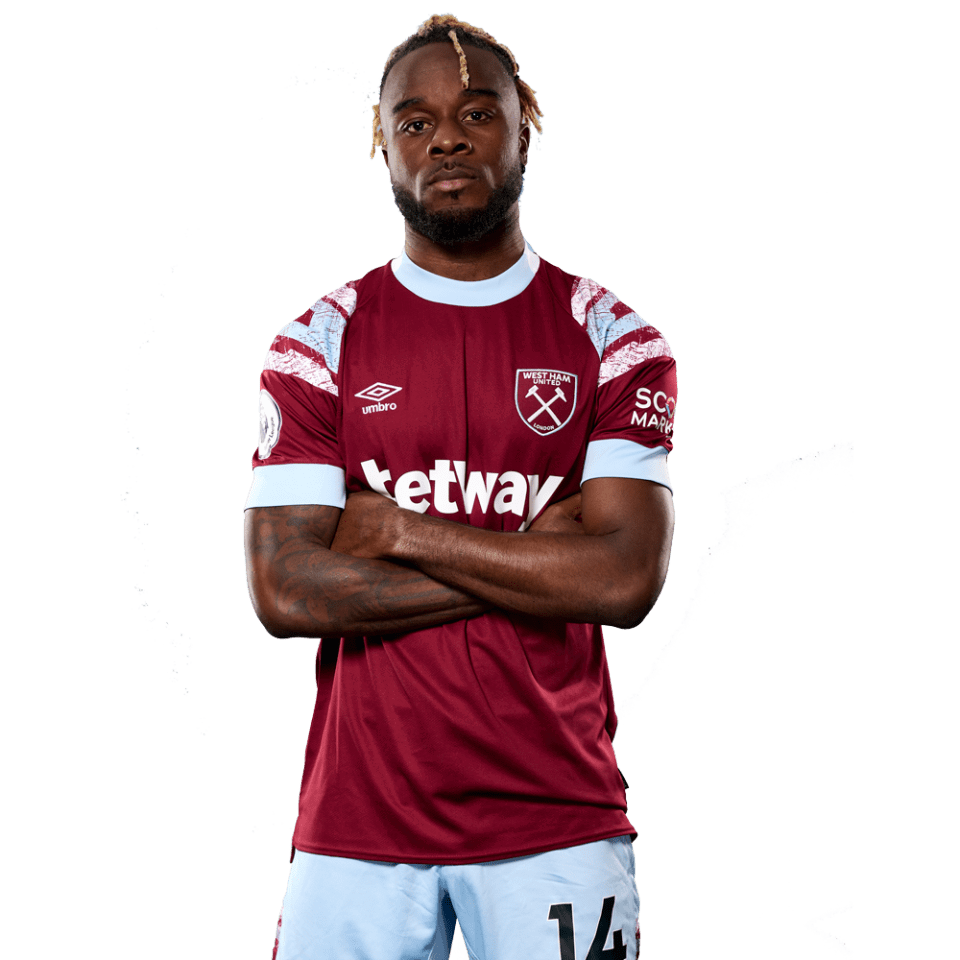 David Moyes has admitted that Maxwel Cornet's injury has turned the "15 million sigbning into the Hammers disappearing man.
The former Burnley winger was injured against Wolves early in September and has not been seen since despite regular bulletins that he could be no less that a couple of weeks away
However, the manager has now revealed that thins are "not too good" telling reporters  the player has regularly broken down with his calf injury.
He explained: "He's been to see a specialist in France, we may do an injection, or if this doesn't work it may end up going to an operation on his calf at the moment, we're just not seeing Maxi get back that quick.
That could change tomorrow like that because it's been like this for probably three months, maybe longer.  We're just not seeing any signs of him, he's not back training at the moment. He's working in the gym or seeing specialists about his calf.
Every time he's come back, he's broke down with it or he's felt as if he's not been able to train with it.
He's been to see several specialists, we've tried some different injections, we've tried different things to get it going but at the moment, we're not getting any joy with it.
He was in Paris this week seeing a specialist and I couldn't actually tell you, I think they're trying to see if something's going to work just now before probably the last option, which would be to operate if it's not going to heal."