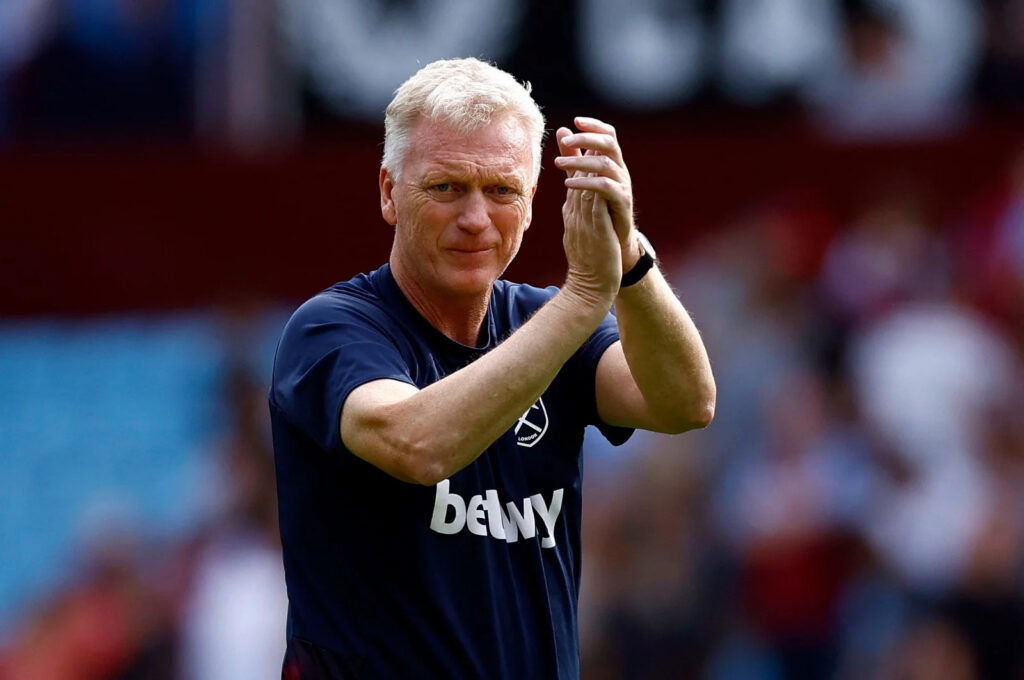 By Hughie Southon
David Moyes isn't looking too far ahead as the Hammers look to climb the league.
It's that one game at a time routine as we head into the match against Forest which will give confidence another huge shot if we can win the game after the Spurs disappointment.
The manager looks very much as though he will be in charge for the forseeable future and is obviously looking to go one better than we did in the first away game of the season.
On that occasion at the City Ground it was a very tight game which didn't go for the Hammers but this time around they must if we aren't going to plunge further into the mire.
Forest managed a home draw against Manchester City last weekend and must be taken seriously but they have several injury problems and word is the Hammers injured stars could return for the game,
There is still a lot to play but they are getting bigger because there are not as many to play as there were at the start. Things on the day just did not go for us. We've got to hope that we can turn that around and pick up these three points. 
It's hugely key that we try and win that game. Our home form in the last two games has seen us draw with Chelsea and beat Everton, and the other six have been away from home, so hopefully we can keep a good vibe going at home. 
I was watching back the clips from the away game against Forest. I watched back and Kurt Zouma's header was kicked off the line on 82 minutes. And we miss a penalty kick in that game as well.
Things like that certainly do show that sometimes you need a little bit of good fortune and, on that day, we didn't get it. But we're at it now and we're getting a little bit better. Our mentality is better too and hopefully we can pick up more wins.