By Hughie Southon
It's time for Harry to come back until the end of the season joined by his long time No 2 Kevin Bond with Mark Noble learning loads from the pair of them.
With the Hammers unable to find any sort of option in the manager market, CandH has even gone as far as tipping off the board that Harry is available and is our choice in the current circumstances.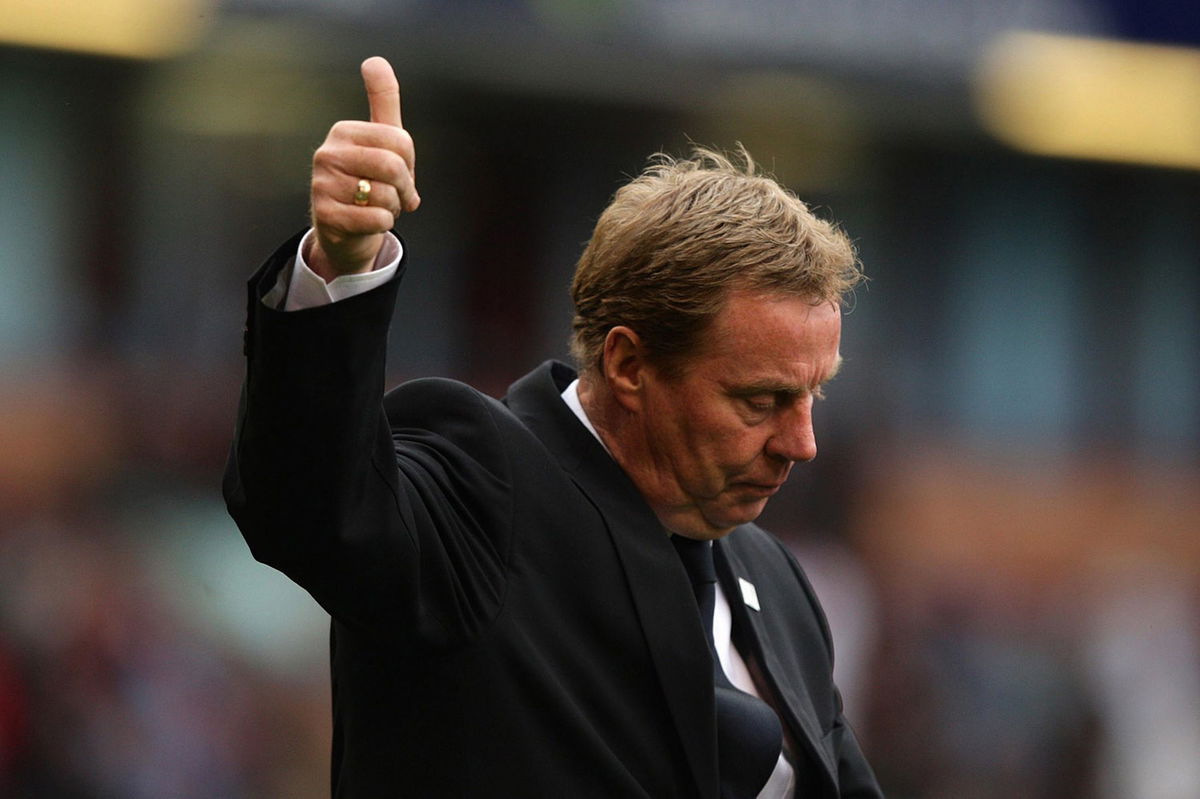 He may be 75 but the cheeky chappy's football brain remains better than most and his love for the club he grew up with as great as ever as he told me a couple of weeks back when saying he would go to any club who thought he could help.
I don't think for a minute it will happen but this game is all about dreams and a return to the east end for Harry would be mine.
And let's be honest about this. If we are to go down – which I hope and pray won't happen – many would sooner be taken there by one of our own and as Mooro's best mate from years gone by there's no one better in the frame for me right now than H!
COYI