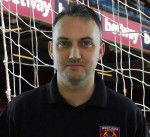 By Gonzo
West Brom boss Carlos Corberan is undoubtedly a talented coach with enough potential to suggest he may have a decent career ahead of him.
However, I can't help but feel the Hammers are selling themselves a bit short with their choice of managerial candidates.
Of course Manager David Moyes is still in the job and retains the support of the board but a loss against Wolves would make his position untenable in my opinion.
Were the West Ham hot-seat to become available then I believe it would be a very attractive job indeed. So good in fact that I think we should be setting our sights a little higher than just bright young managers in the lower leagues.
D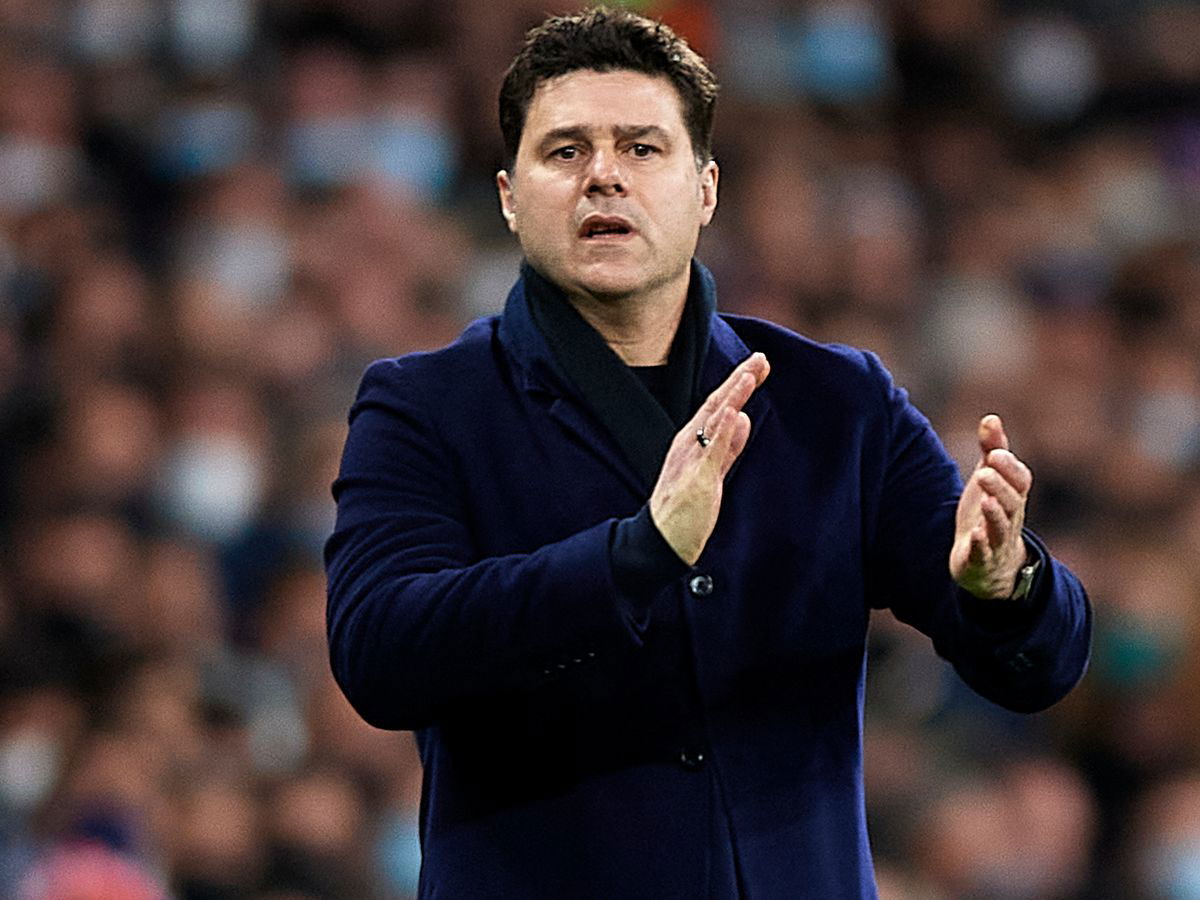 Despite what may have been reported a job at The London Stadium would certainly be attractive to Thomas Tuchel and former Spurs boss Mauricio Pochettino.
The former Chelsea boss in particular is supposedly keen to remain in London where his family are believed to be settled
If one rules out the truly giant clubs such as Bayern, Barcelona, Manchester Untied etc then clubs like West Ham become the next tier down and surely a consideration?
We're too fast to underplay our allure but consider the facts. We play in a 60,000 seater stadium, had the third highest transfer spend in Europe during the summer and have some genuine World Cup stars in our squad.
Statistically The Irons are amongst the top 15 richest clubs in the world so perhaps we need to adjust our ambitions accordingly?
Corberan is a promising young manger and fellow candidate Sean Dyche is not without his merits also. However as the size and profile of the club change so should the caliber of managers we covet.