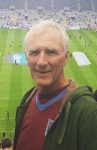 CandH blogger Allen Cummings wants to see Noble playing his part as the problems mount up
Where do we start to put things right?
The doom and gloom that has descended on our club in recent weeks HAS to be lifted – and quick! Saturday's first half performance against Newcastle was as bad as it gets – at least that's the hope!
From there the only way has got to be UP!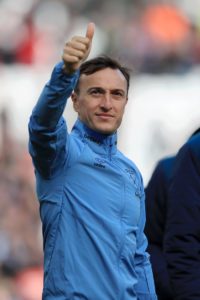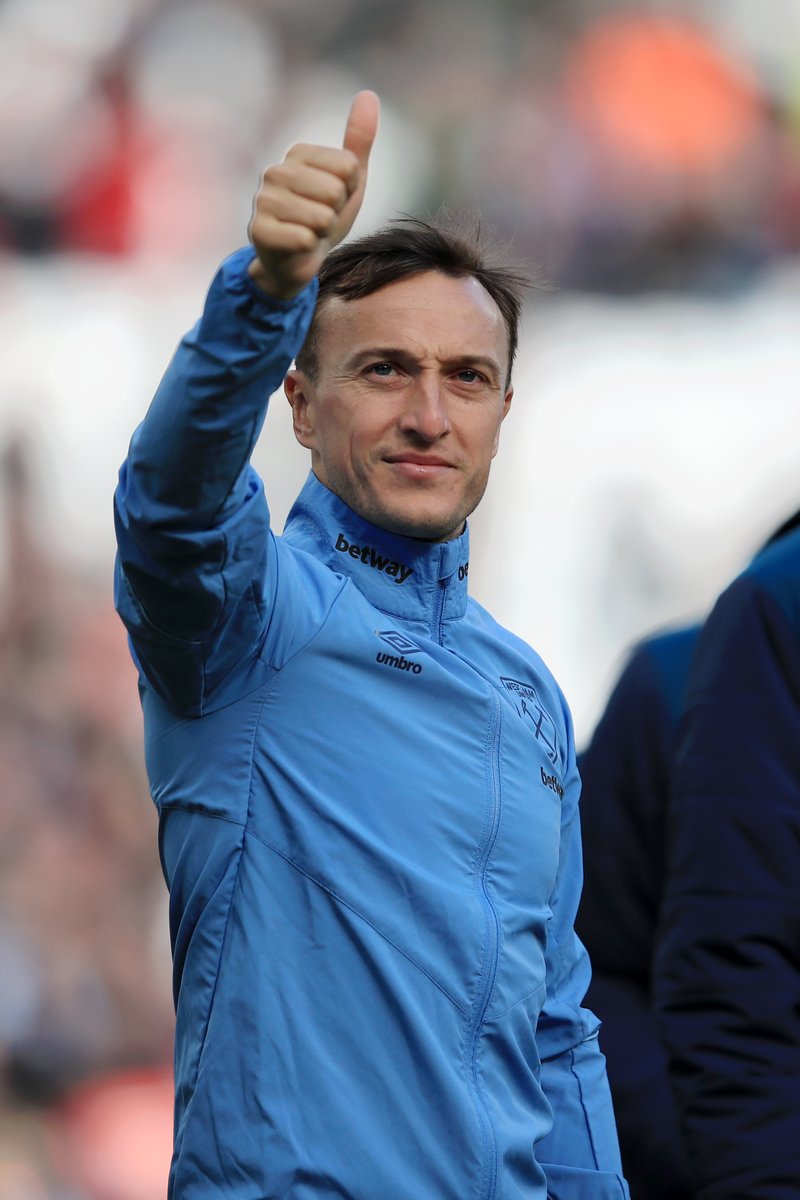 Most fingers are pointing at the manager – and clearly the buck has to start there! It's his team. It's his team selection. It's his tactics. It's his football philosophy that's taking such a hammering. But this is more than just a one-man-job.
The players have a significant part to play – and the captain in particular has once again got to step up to the plate. The impressive team spirit that was so evident just a few games ago now appears to have evaporated.
The Declan Rice parking prank, so hilarious at the time, is now wearing very thin and frankly becoming embarrassingly inappropriate as it's repeated over and over again on the stadium big screen. It's time it was dumped. We're not in the mood for jokes at the moment.
I'm not laying the blame at Noble's door. That would be disrespectful to a fantastic pro. It's was his first appearance of the season at Watford that brought about our first win and sparked our impressive mini run.
But the skipper has been hooked in his last three games – even failing to reappear for the entire second half on Saturday. He's looked way off the pace – and nothing like the inspirational figure we have come to expect. Mark has been at the hub of the team for many years now.
The spokesman and the driving force amongst the players but the spark others around him have responded to, while not extinguished, has visibly faded in recent games. It's often said the captain is the on field extension of the manager. Pellegrini is struggling to get it right off the field – Nobes is similarly struggling on it.
They also say two heads are better than one. Those two heads need to get together – and pretty soon – to come up with an answer for all our sakes!