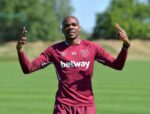 I'm just about giving Davd Moyes the benefit of the doubt at the moment – not by much and should he again not show the sort of bravery, which is the only way we can hope to beat Chelsea on Wednesday, that mild faith will wilt.
We have said it previously since the restart but with the bottom five still locked in a battle to see who can get the first win from among them let's just hope and pray Moyes gives it some sort of go and puts some space between us and the others.
Team news from Chelsea is  that there are doubts over the availability of Christian Pulisic, who picked up a calf injury against Leicester, and Andreas Christensen, who missed that game with a hip problem.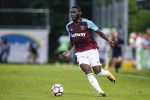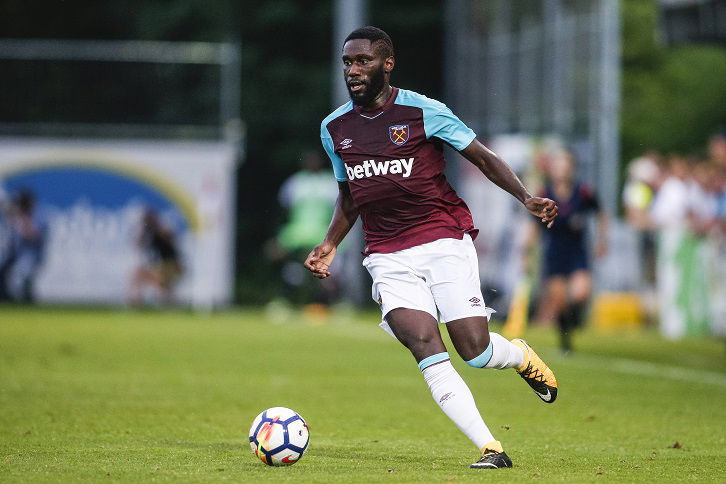 Fikayo Tomori and Callum Hudson-Odoi may not be involved as they continue to build up to match fitness following their injuries, having missed all our matches since the restart.
The Hammers are unlikely of course to have Seb Haller and try as we may we can get no update on Arthur Masuaku who as things stand looks a replacement for the entirely out of touch Felipe Anderson.
I can't explain why but I always fancy us getting a result against the Blues despite them having won their last five games, scoring 11 goals along the way.
If we are to get that result we have to gamble and Moyes has to show that he is ready – as he was at Liverpool – to strive for the impossible.
Play to that sort of level and we have a chance but the Hammers have returned from the lock down with imponderables which Moyes somehow has to try turning to his advantage.
The trouble is we aren't on the training ground and able to make any real judgement on the fitness and readiness of some of those who have been missing for so long.
However, given we are told the likes of Yarmo, Wilshere and Ogbonna are fit and believing that Masuaku may be, the manager may have one or two desperate to make a point.
In a game where nothing is expected by most a parking the bus operation is the last option he needs to consider. Keep up tight yes but PLEASE let's see some attacking enterprise.
I'm assuming here the Yarmolenko, Ogbonna and Masuaku will be available and would want to see this team take the field ready to give it a right go. I'd have Masuaku playing in front of Cresswell with Yarmolenko and Antonio forming a front two.
So how about this X1: Fabianski; Fredericks, Diop, Ogbonna Cresswell; Rice, Bowen, Soucek Masuaku; Antonio, Yarmolenko
I'd also hope to see Xande Silva given a chance off the bench if it's not working up front.
It's a team with which it's easy to find fault but we have to find a goal threat from somewhere and the front two might just have that in them.
Yes there's a definite lack of creativity  but should Masuaku be fit and used in a purely offensive role that could be a possible solution.
That we are in this hugely ambiguous situation with semi fit and injured players after a 100 plus day pause is bizarre.
But we need to break from the Anderson and Lanzini options given their awful form and look for some hungry 'something to prove' performances  from others.
What is there to lose- only a game we aren't expected to win anyway!
It may not work at all up front but then nothing has since the restart but it might just be a night where West Ham get it right and produce one of those odd shock results of which they are always capable.