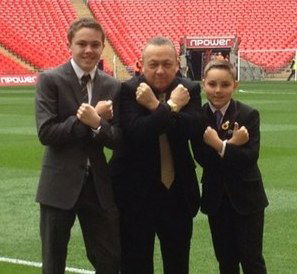 Jack Sullivan has revealed the news that many has feared after the club suffered its shocking injury problems.
He has said that over-training ahead of the opening Premier League game against Chelsea had been an issue.
His admission came in a wide-ranging interview on Phoenix FM last night when he declared that whilst they had suffered bad luck some over-training had caused part of it.
It confirmed that the pre-season trips to the US and Austria and a tough series of pre-season games had perhaps put too much stress on the squad.
He explained: "Three of them were because we had trained too hard before the Chelsea game. Some were just down to bad luck."
He appeared alongside his brother David in a near hour and a half long broadcast in which they explained that although there had been one inquiry about Dimi Payet from a club which remained unnamed, their father had immediately quoted a figure of £100 million.
David jnr said: "We had said since last season there was never any intention of selling the player."