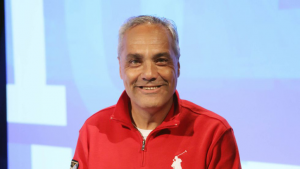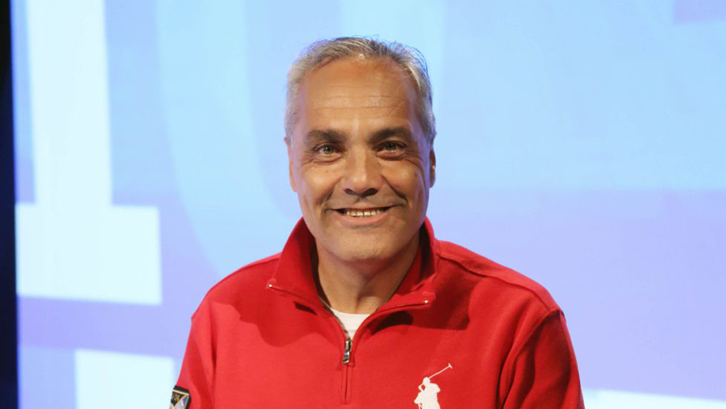 West Ham's plans for the winter window may be coming under a heavy review with news that Mario Husillos could be on his way from the club by summer or before.
His departure was first mentioned a couple of months ago and events since have done absolutely nothing to help him. Whether the club fire him or let him fall on his sword remains to be seen.
But in the meantime there is bound to be real caution exercised in the winter window where few top players are ever available anyway.
And as a result any transfer rumours and speculation must be considered suspect when we have to assume that Husillos' fingerprints may be on them.
His goose essentially looks to have been cooked by the horrific Roberto scenario with the stats demonstrating the depth of  his misjudgement.
Here they are:
Seven games started – two points, no clean sheets plus a 4-0 at Oxford.
Without him – 7 games 14 points, three  clean sheets.
Beyond that we have seen Pablo Fornals struggle although he may be getting grips to things following Saturday's performance.
However, essentially it may have been significant that he, Balbuena and  Anderson were the only Pelle/Husillos signings to start in a match where victory was carved out by earlier signings..