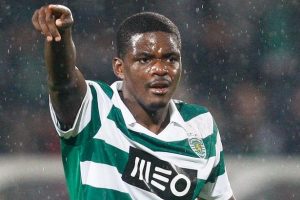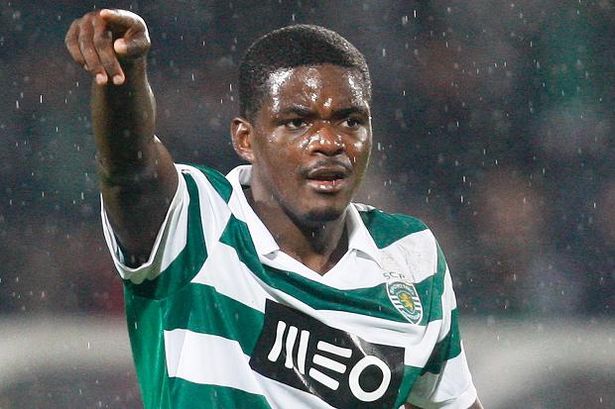 By Tommy Langton
While it might seem a tad bit early for talk of the transfer window, it's all we can do to keep us sane in this start we've had to the season.
BetStars have us at 11/2 for the drop, and  it's clear that we're going to need to do some shopping in January. So, whom do we get — or more importantly — whom do we get rid of?
Some pf our squad simply aren't good enough. Ayew is one such player, and although he's a trier, his goal return just isn't enough. Spending over £20million on a player who's supposed to get you goals, but then doesn't, should be a good enough indication. We like him, but he needs to go.
And joining Ayew on the way out the door should be Fonte. He was supposed to bring an air of solidity to our backline which didn't happen before his injury..
So, with those two out the door, whom do we let in? Well, before you go replacing Ayew and Fonte with like-for-like players, we should point out that we need a little more than a striker and a centre-back. We could do with some more steel and creativity in midfield.
There have been whispers of a move for Jack Wilshire, but look how his spell at Bournemouth went. We struggle to see how he could fit into the starting eleven, unless he has somehow improved tenfold in the last few months. But if he did, then surely he'd be getting more than a game or two at Arsenal. Nope, forget him.
Should we go back in for Carvalho? Absolutely. Since our failed attempt to bring him in during the summer, the midfielder has put in some man-of-the-match performances at Sporting. Unperturbed by his failed move, he knuckled down and was named team captain. The guy obviously has a great attitude, and he'd bring some steel and leadership into our midfield.
At centre-back we have two options, both coming from Ligue 1. Nantes Brazilian centre-back Diego Carlos has been his team's standout performer so far this season and shows an uncanny ability to adapt to a variety of formations. He's mobile, a born leader, and he's Brazilian.
Our other option is Ramy Bensebaini, who plays at Rennes. Another versatile player, the Algerian can play at full-back, centre-back, and midfield, if required. But he's not just a Jack-of-all-trades. He's really good, and a player of such quality who can cover so many positions is not to be dismissed out of hand.
Up front is a tough one, as with the attacking players we have right now, we should be a force to be reckoned with. We're not sure quite what's going wrong, but with Carroll watching from the stands, we might see a different approach from the manager. Who knows?
Whatever happens over the next two months, it's clear that we need more investment in this team. However, we don't need the knee-jerk transfer signings of a team in a poor run of form. We need clever signings that bring more than a name to the club, and hopefully, we'll get them.