CandH's Facebook admin Carol Combes climbs onto her high horse to give her thoughts on the January transfer window – Take it away Caz.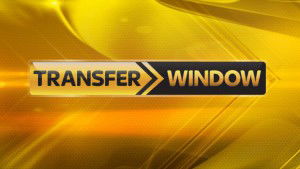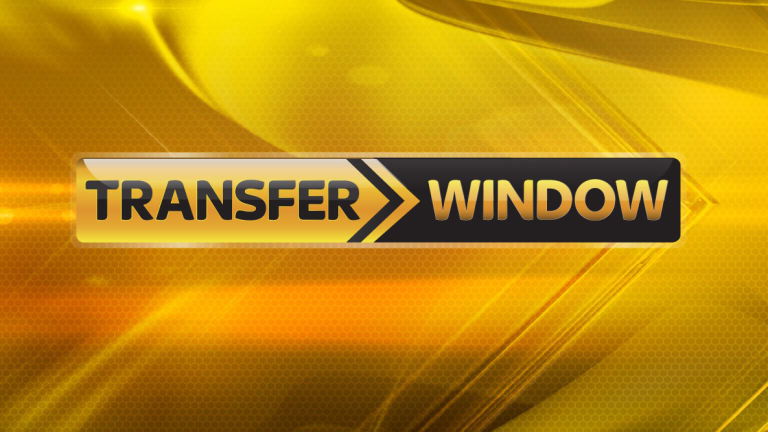 Sorry, but I still can't see the point of the January transfer window. I have tried, but I dread it more with every passing season and here's why!
It seems to be an unsettling distraction for many clubs. December and January tend to have more newspaper/social media type about transfers, rumours, 'wish-lists' than it does about the games results!
Agents and players have half their attention on what they may be worth or where they might move to. This HAS to affect their performance. You would think it might make the players work harder, but I think it works in the opposite direction.
Agents and players are well aware that clubs have scouts looking all season so they already know how they play and of what they are able. Players seem to be more inclined to be worried about injury stopping any move and therefore, need to rest after the tiniest of 'tweaks' or 'tightening' they CLAIM to have felt! That certainly does not help their current club!
I can understand managers saying they need to add/change their squads, but do the January comings and goings really help when this constant turnover of people gives little for teams to settle and  play together?
Understanding between players often takes time to develop and  two transfer periods a season means managers are constantly 'tweaking' because there is a window, (and they may lose players they don't want to!), not necessarily improving or building a better team.
Once the season starts, it's only a couple of months before the January window starts; then a couple of months later, the talk turns to the summer transfer window starts!
If you limited the January window to a two week period of loans, or out of contract players, disruption would be less, teams more settled working together and  managers would have to work harder to get the best from their squad!
Yes, this is just a personal opinion from a female and not a 'real' fan (as I have been told in the past!), -so what do I know?
I just think that the only real winners are the bank balances of players, agents and lawyers-not fans or the game of footy.