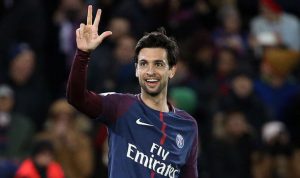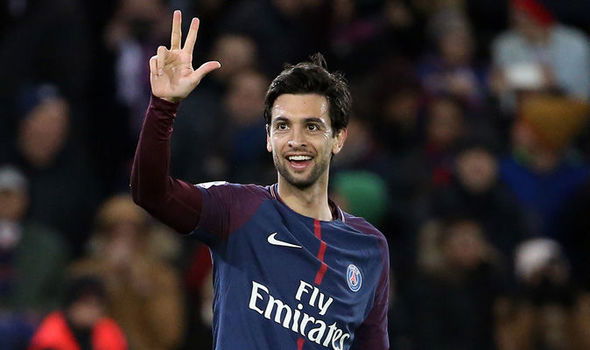 West Ham transfer target Javier Pastore's future has not been decided yet despite overnight reports he is on the verge of joining Italian club, Roma.
Asked about a possible move to Roma his agent told Calciomercato.it "There is still nothing decided, we've only just started talking (with Roma). An offer to PSG? No, there's still nothing. I haven't talked to him [Pastore] because we don't have any offers yet, but everyone likes Roma."
While the HMRC has clamped down on offshore trusts, image rights and tax efficient schemes in the UK for footballers some European countries allow similar practices to continue which could potentially allow Pastore to reach or get close to the magic £90,000 per week after tax he is seeking to achieve.