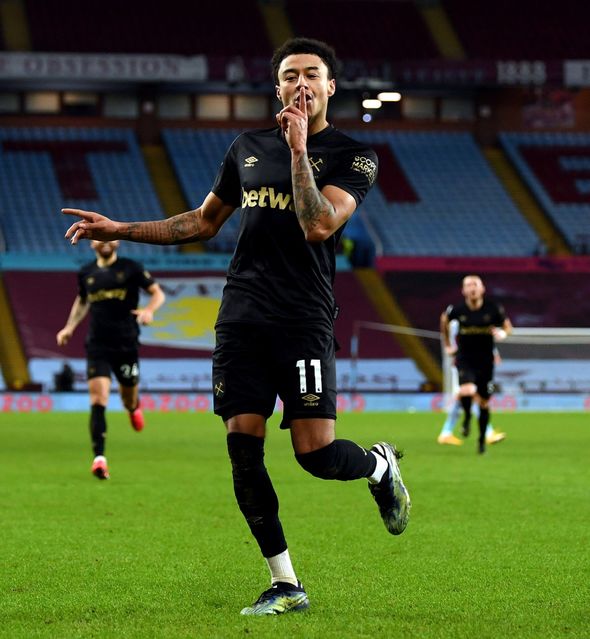 I think it's fair to say that referee Jonathon Moss didn't have his best game at the London Stadium yesterday afternoon
He seems to be living in the past with something of an "it's only West Ham" mentality.
Plenty of decisions went again us and although I'm not a "we wuz robbed" character as a rule I was out of my chair when he called back what looked like a 90 per cent goal opportunity to play the  advantage rule.
Jesse Lingard – our most dangerous front man – was clear on goal and in his current form you would have put a lot of money on him to find the net and was clearly stunned to find his progress halted by the whistle.
It would have put the game to bed with him running alongside Said Benrahma – a goal looked a given  to everybody but Moss.
These things happen – as they say – but it really shouldn't have done and afterwards Jesse explained Moss' explanation for calling play back.
He told Sky Sports: "We were through on goal, two v one, me and Said. I'm not sure why he stopped it.
"He said there was a head injury but none of the players went down, so I will have to see it back. But we can't rely on things like that when we have to put the game to bed."