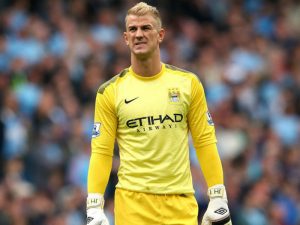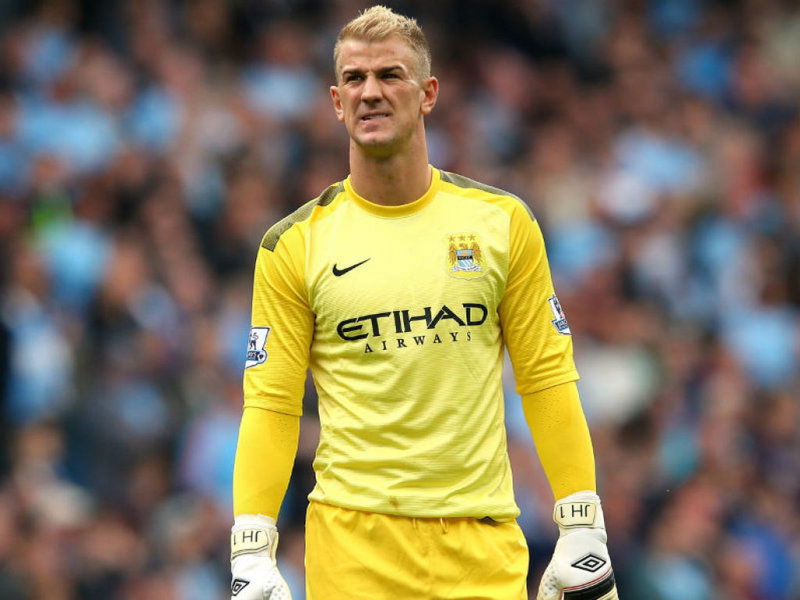 Reports that the Joe Hart deal had completed yesterday are slightly premature but it is hoped the deal can get over the line this weekend insiders say.
Well placed Manchester Evening News has also revealed that West Ham's option to buy has reduced to £10m after City originally valued their keeper at £25m this summer.
Man City are thought to be subsiding 50% of Hart's wages for the proposed season long deal.
Hart was sent on loan to Torino last season in a similar deal after Guardiola signed Claudio Bravo as his new No.1 last season. Guardiola has now made Ederson Moraes the most expensive goalkeeper in British football, signing the Brazilian in a £35m deal.
Former Hammer David James told Talksport yesterday "Anyone who would sign Joe in the Premier League would benefit from him. I still think he's England's best goalkeeper – of course, the competition is good it has to be said. More importantly, the fact he's had a season away from England and away in a top league in Italy leaning more about the world of football for one, and arguably the world of goalkeeping for two, because he is playing a different style.
"For him there'll be a better appreciation of foreign players, once you've actually spent time abroad, and West Ham will undoubtedly have a lot of foreign players next season, and if he joins that side with them I think there's a massive enhancement for West Ham."