Ben Johnson insists he cannot wait to play against Mohamed Salah on Sunday when the Hammers take on Liverpool.
The Irons star is likely to be in the team against Jurgen Klopp's side after such impressive performances throughout the campaign to date.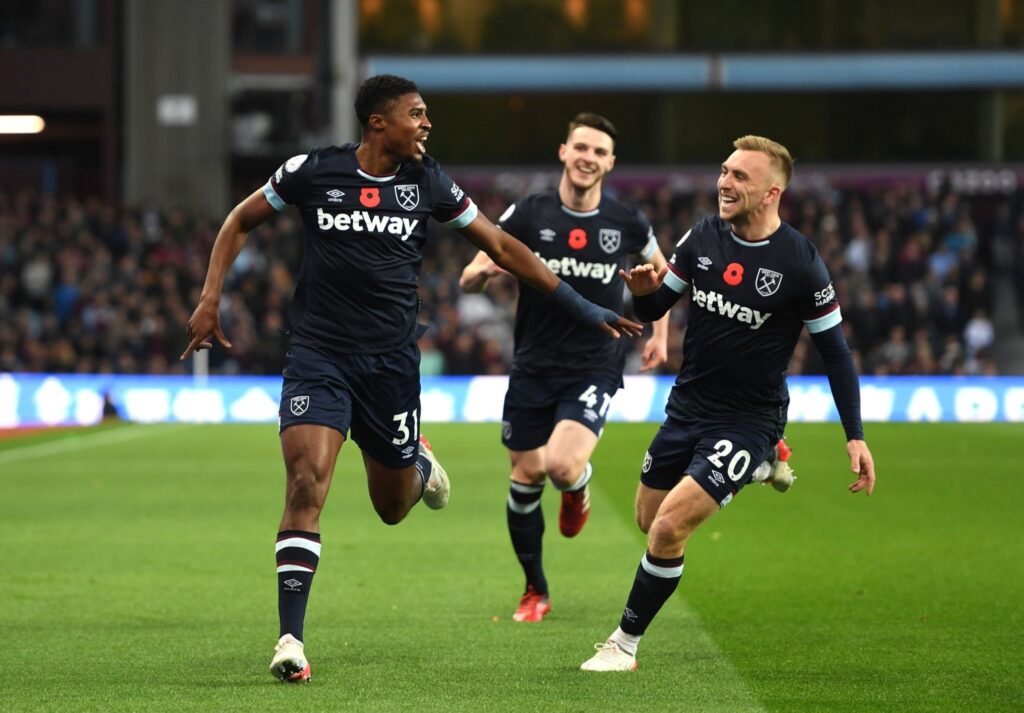 In total, Johnson has made four Premier League appearances, playing against Everton, Spurs, and Aston Villa in succession.
Johnson even scored in the latter, and has not tasted defeat in the league this season.
And he is excited by the prospect of testing himself against a player such as Salah, who has emerged as one of the best players in world football this season.
The Egypt international has been unbelievable and has scored a staggering 17 goals in 14 games in all competitions; there has only been one league game this season in which he has not scored or provided an assist, and that came against Burnley in the second fixture of the campaign.
Speaking to the club's official website, Johnson said: "He's incredible, he's faultless right now and he's scored however many goals this season and he's mirroring his form from a couple of seasons ago.
"Ever since he went to Liverpool, he's turned the dimensions of that club on its head and he's a player who you want to play against, of course, but you have to be wary of him at the same time.
"If I get the nod, it will be great to be on the same pitch as him as you want to challenge yourself against the best and, at the moment, he's arguably the best player in the world. His consistency is world-class.
"All the boys are looking forward to that test and to the game."