By Simon Leyland
There was a really irritating article in The Daily Mail recently by journalist Ian Ladyman, and his take on why "we have gone wrong this season".
It is all our fault apparently, we the supporters !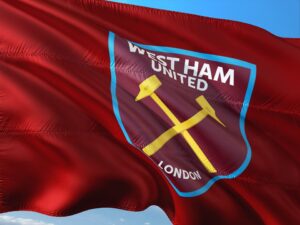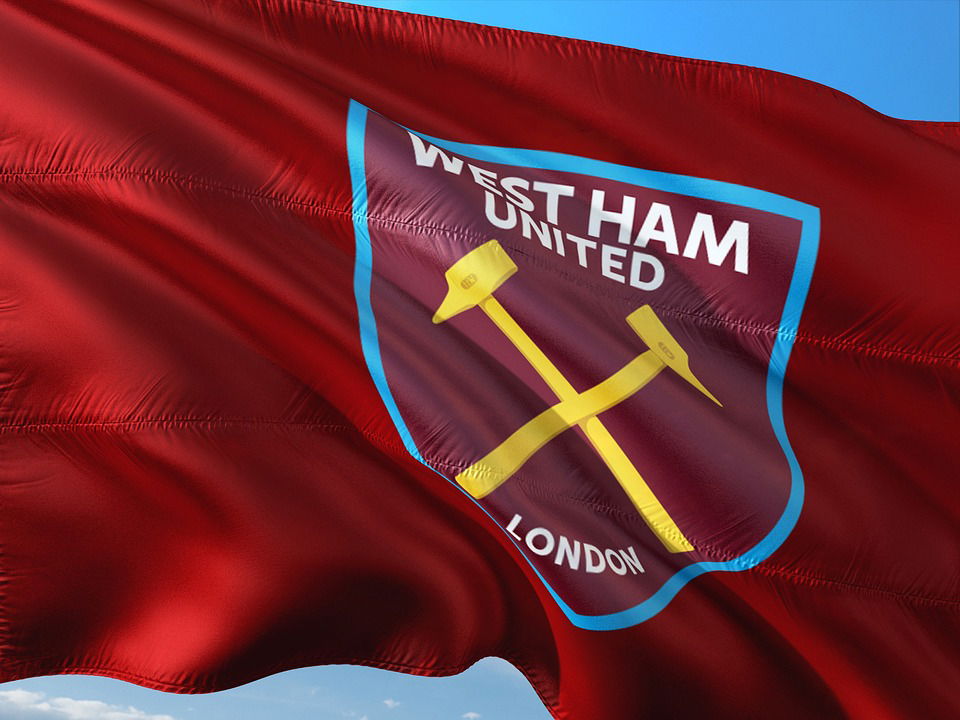 Let me explain, in his article he said the boos which greeted the result 'felt wrong ….., and the home crowd had offered their team precious little during the game so maybe it was not a surprise they didn't get enough back in return.'
Ah, yes, blame us. Not our  beleaguered Supremo, our well paid players or our faultless board. This one is on us.
He then ruined his own argument by claiming regular West Ham watchers will tell you David Moyes' team has been flatlining for a long time and that they have a point.'
So how on earth is that the supporters fault?
This is getting tiring because he then returned to his first point that the distinct lack of atmosphere in East London made it easier for Villa to play than perhaps should have been the case.'
That of course was nothing to do with our ashen faced one's tactics on Sunday.
He went on to say that Everton and Leeds are experiencing back to back relegation battles. Plenty of their supporters are disenfranchised too. Yet they turn up for games determined to do their bit.
Umm, look at the statistics Ian – West Ham points in Premier League home games this season: 18. Everton and Leeds points in Premier League home games this season: 17.
Not content with having a pop at the fans he then wades into the stadium saying it is a strange place and not a great stadium in which to watch football.
Oh, not this again! Is it 2016 or 2023? How come this 'strange place' and unnatural atmosphere didn't stop us finishing sixth and seventh while nearly reaching a European final?
He finishes his hatchet job by declaring: 'Nevertheless, there were more than 60,000 inside on Sunday and Moyes and his players would be entitled to ask why it was that they couldn't hear them.'
Yes, those 60,000, as well as every other West Ham fan up and down the country, would be more than entitled to query how a club can spend £173m in one season, only to find themselves in a relegation battle having won only 15 of 53 games.
Yes, of course we are allowed to wonder why our £30m striker Gianluca Scamacca is just sitting on the bench and why players are still being played out of position.
I think we should also ask Mr Ladyman, how on earth we are blamed for our current predicament, whilst the management of the Club are doing a passible impression of Nero (for any Millwall supporters reading this, ask your History teacher)
Quite why he seems to hold us more accountable than anyone else for West Ham 'flatlining' just does not makes any sense.
Although I have just discovered that he is a Liverpool supporter and hails from teh midlands…nuff said.