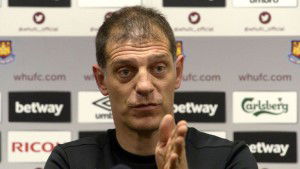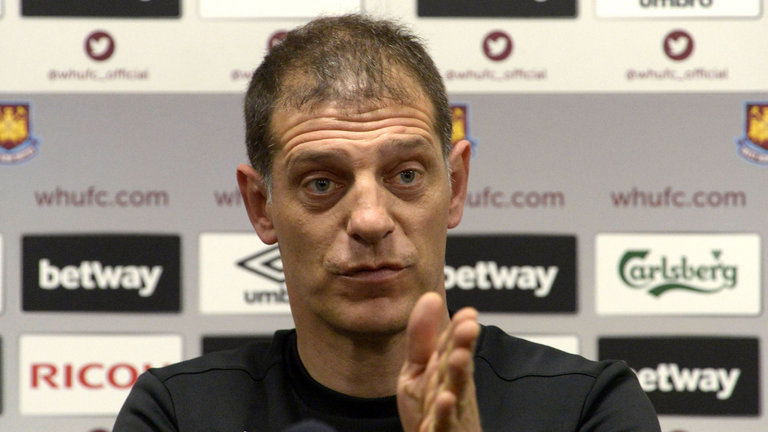 I can understand all the frustration and growing anger but as the " sack the board…sack Bilic… sack the tea lady…sack ANYBODY" cries start let's just take a hold.
Yes, we appear to be missing out on targets either because players don't want to leave their clubs (Giroud), the board won't pay the first price asked  or the personal terms initially demanded by players, or in the case of Inehacho because the manager has decided ultimately he doesn't fancy a player.
Now let me make something crystal clear from the start: "If we don't sign a couple of decent strikers this summer the West Ham board and Bilic will deserve everything that comes their way from all of us.
The promises have been made, the money is available and if they fail it will be an epic failure of horrendous proportions.
That said, nobody has yet failed. What's actually happened – with the exception of Iheanacho and Giroud – is that media inspired targets have apparently fallen by the wayside either because, like Modeste, his club wanted around £40 million for a 29 year old, or the player hasn't fancied joining West Ham for his own reasons.
The game's not over – it's only just started and whilst shouting from the sidelines is all well and good – it's a bit like the Saturay afternoon game without the action – we need to wait and make our judgements once any, all or no business (hugely unlikely) has or hasn't been done.
We are all frustrated  but this is not the time for a final judgement – that can come when the window closes!