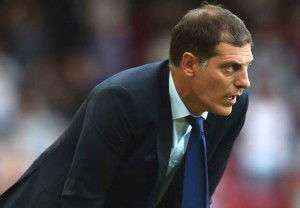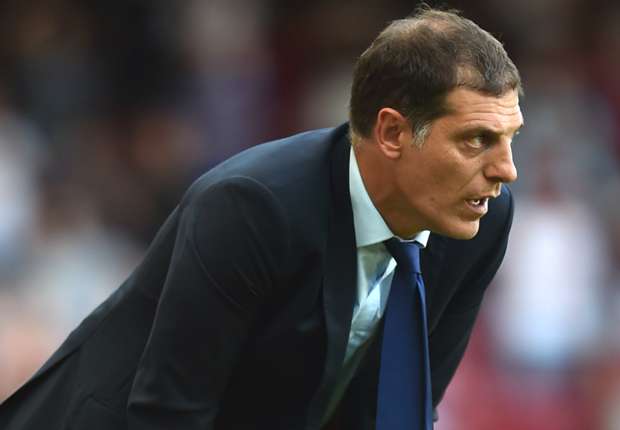 I was surprised to read Slaven Bilic's comments that there would be no more "exciting" signings during the summer transfer window.
We reported some time back that the manager had made up his mind he needed no more front men and club insiders added that anyway it is " hard to bring in a top class strikers to sit on the bench."
Slaven elaborated on that,  claiming effectively, that he didn't want first and second choice players feeling threatened by further additions but isn't that what makes a top club?
Before going any further may I add that it is possible to disagree with the manager without wanting his head, a point I mention only to ward off the attacks of those who live on on one extreme wing or the other.
Returning to the issue of striker I do find it odd that we are in a position where should anything happen to Chicharito we are reliant on  Antonio, Sakho or Carroll to lead the line.
Carroll isn't my cup of tea when he's fit given that his presence simply encourages the long ball game but his fitness can't be relied on of course.Others feel differently and that's fine.
At this stage – much as I want him to make a fantastic return – the same fitness remark applies to 'Sak' so I would have thought another striker was a must.
Given after signings and sales that so far there has been a net spend of  £6m or £15m when you factor additional costs and add-ons, there's loads of money available.
CandH was told yesterday that we may not have necessarily seen the end of the signings but Slav appears to have ruled out a striker regardless.
That's a big, big decision and one on which the jury has to remain out given our injury history.