By Dave Langton
There may be a simple way of solving the Premier League relegation issue – playing just the two outstanding games will settle it and could help with Euro qualification. This, of course, is dependant on not being able to play the season out, as most teams want to do!
From a West Ham United standpoint, this would work brilliantly well: Of course, we're 16th, but under this plan, there is absolutely no danger whatsoever of relegation.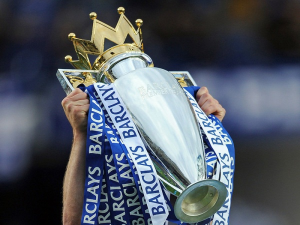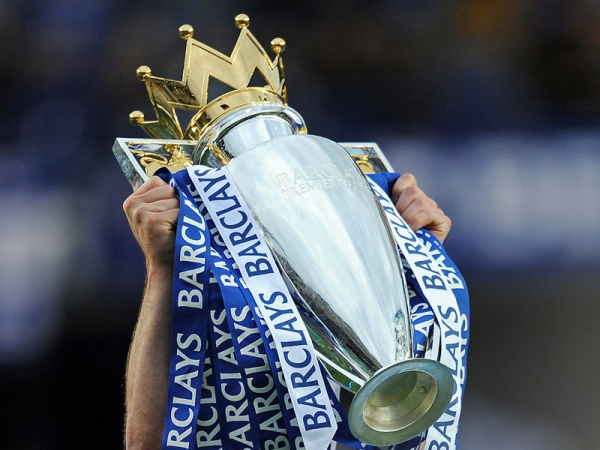 It would, at worst, see us finish 17th, potentially missing out on some prize money, but still maintaining our status as a Premier League club.
There are currently four clubs in the league who have played 28, instead of 29, games. They are Aston Villa, Sheffield United, Arsenal, and Manchester City.
Let's get these four clubs back onto a pitch.
The game that really needs to be played is Villa v Sheffield United as it would solve headaches at both ends of the table. Arsenal and Manchester City's game pales in comparison, though a Gunners win would see them finish above Spurs.
The results would ensure that the Champions League places were locked in, as well as relegation, and would allow us to finish the season with 29 games played.
Arsenal and City aren't going to finish in the top-four or win the league respectively so the really important game would come at Villa Park.
These are the three possible outcomes.
Villa win. They climb out of the relegation zone and move onto 28 points. Watford fall into the drop zone. They go down with Norwich City and Bournemouth. Sheffield United finish seventh.
Villa and the Blades draw. Villa stay in 19th and are relegated. Chris Wilder's side climb above Wolves and finish sixth.
Sheffield United win. They climb into fifth, above Manchester United, and qualify for the Champions League because of Manchester City's ban from the competition. Villa, of course, go down.
Not only does this seem like a sensible option, but it also allows for the testing of just four squads, instead of 20, and no prospect of any mass disturbance by supporters gathering outside grounds such as Anfield or Old Trafford.
It also maintains sporting integrity, allowing the league to finish with everyone having played the same number of games.
Liverpool would be crowned champions, European qualification would be settled, and so too would relegation.
It seems to make all the sense in the world and it should be discussed at the highest possible level.
It may be the quickest way to get some football back on our screens, even if we do have to wait a little longer to see those famous bubbles blowing again.