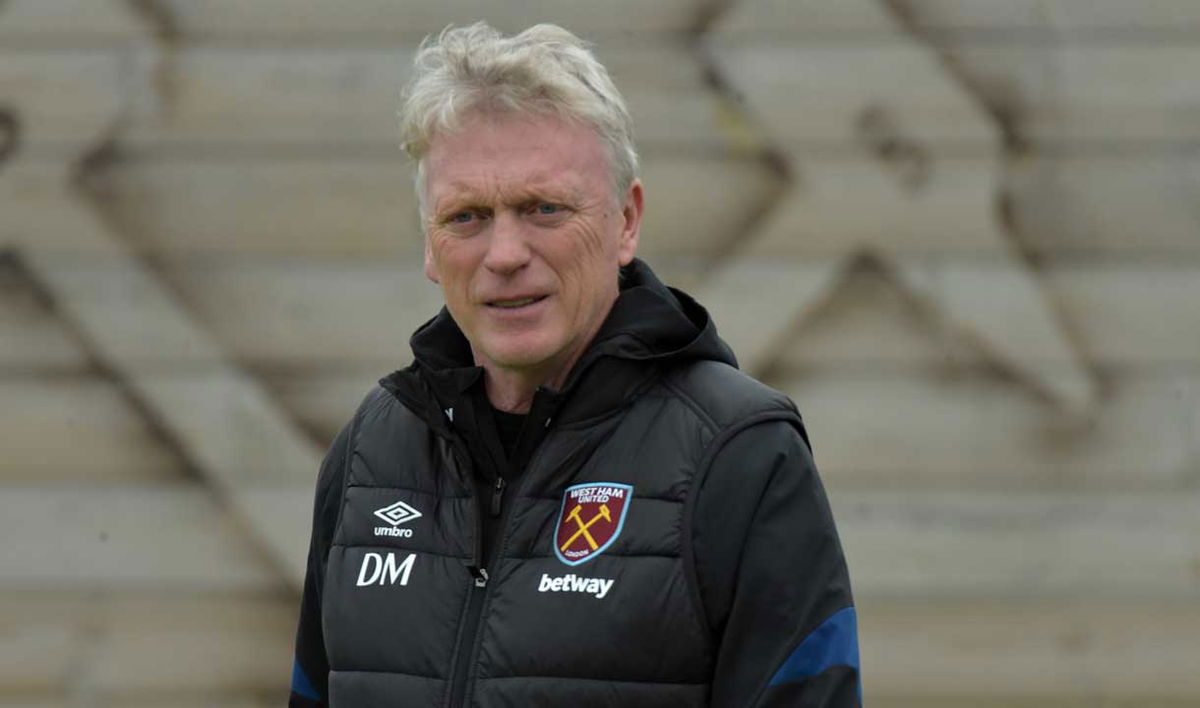 It's time for a few of us to zip it as far as the manager is concerned.
I wrote on Thursday that if the Hammers could beat Lyon with an injury and suspension hit squad we would all need to take our claret and blue caps off to him
Mine is despite having had reservations like others about the way he works transfer windows and often accepting the nickname he was handed at Manchester United of Dithering Dave.
There are no words left to describe what he has done at this club with a squad the like of which we have never seen before in terms of guts, determination, work rate and endeavour.
His decision not to buy in the winter hasn't stopped us progressing to a major semi final  and one signing in particular at £3 million, Craig Dawson, is just one example of the manager's work in windows.
Ktal and Vlasic are others but hey you win some, you lose some, and enough has been achieved on the pitch for all of us to go with him.
Two key words are all important: Trust Moyes!