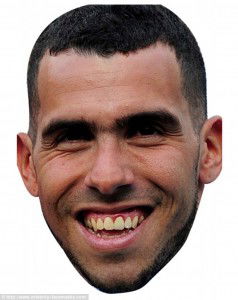 It's a match that West Ham can dream of being involved in. As far as club games go, it doesn't get any bigger than the Champions League Final. The pinnacle of the game and the climax of the season, the clash always brings the curtain down on the club campaign, and provides a fitting end to amazing journeys for the sides involved.
This year sees Juventus and Barcelona, who are heavy favourites in the football betting online odds, in line to walk out on the hallowed turf of Berlin's Olympiastadion under the gaze of the world's eyes, with 90 minutes (as well as, potentially, extra-time and penalties) standing in the way of lifting the trophy and booking a spot in the hall of footballing fame.
And is if this one wasn't big enough, both Barca and Juve are battling for their third major piece of silverware of the campaign, with the Spaniards and the Italians having already scooped their domestic league trophies and cups, with the latter largely having former West Ham hero Carlos Tevez to thank for their success.
So you want to keep up with the action, yeah? Who wouldn't? Well, you're in the right place, as the FootballFanCast.com Live Blog in association with William Hill will keep you up to date with the match and provide you with all the best bits the internet has to offer. Catch it all below? GAME ON!