The Harry Kane saga shows once again that we simply can't put any stock in what the likes of Sky Sports News and The Telegraph are reporting about West Ham's players, including Declan Rice!
Throughout the summer, the mainstream sporting media have been reporting, ad nauseam, that Kane was on his way to Manchester City.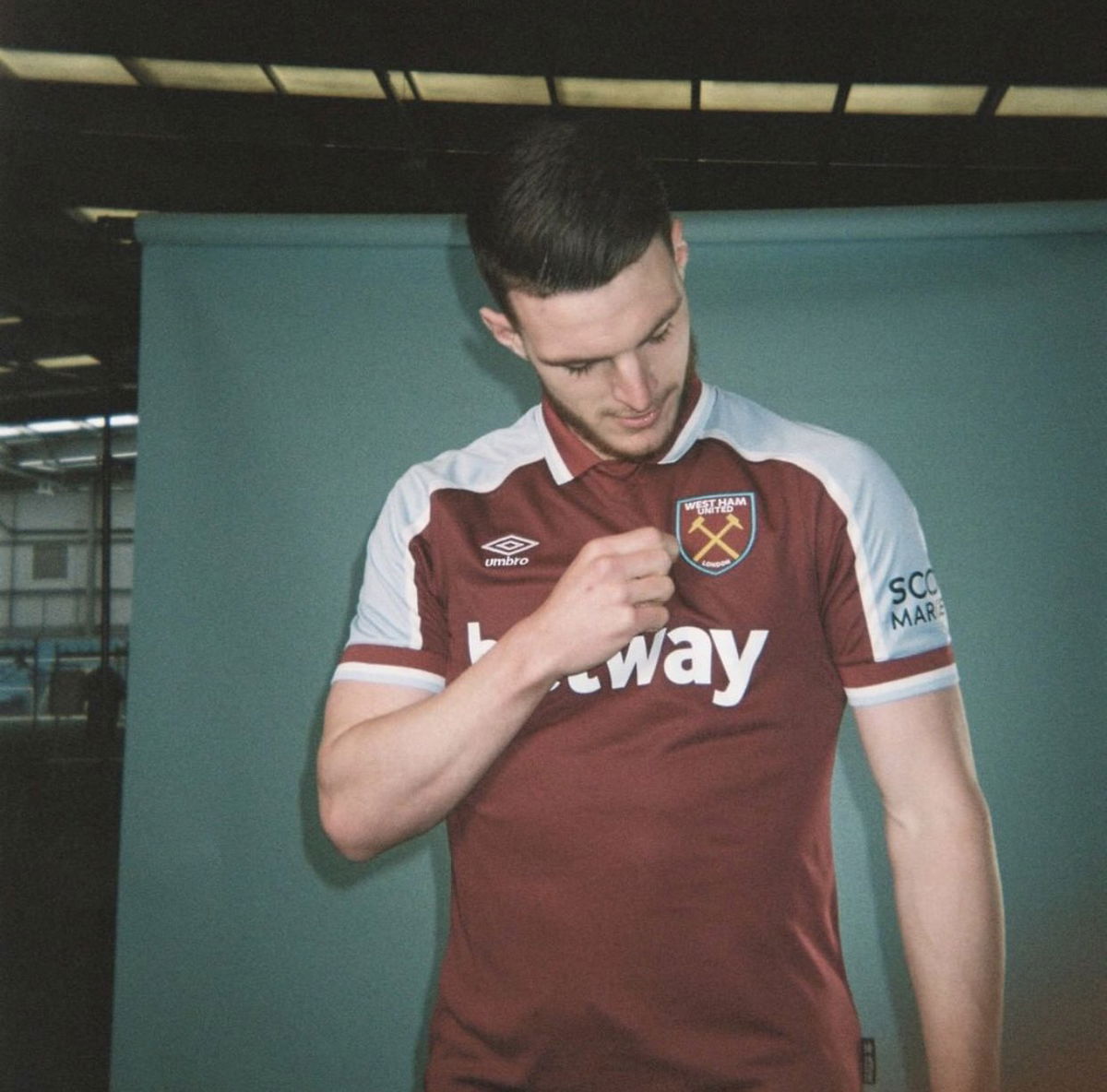 Reports of bid after bid after bid being tabled are inaccurate, with the only realistic offer being reported standing at £75m plus £25m in add-ons.
That was never, ever going to be enough to prise him away from Tottenham.
And today, he's revealed that he will be staying at Spurs this season. That may be because City didn't meet his asking price. It may be because he loves Spurs. We won't know, unless he says it outright.
And we've been here before with Rice.
Last summer, there were multiple reports that Chelsea had made a number of offers for the defensive midfielder. At times, it seemed that the media were actively trying to sell Rice to the Blues, but it simply didn't happen.
There was never even a bid tabled. Chelsea did have a dialogue with West Ham, yes, but there was never, ever an offer.
And this summer, we've seen it reported that Declan is upset with the Hammers for slapping a valuation on him worth £100m.
How can that be the case if no club has tabled an offer? Can someone be upset with the price of a meal they have never eaten?
It just goes to show that, really, sometimes the newspapers and the likes of Sky are so desperate for hits, they're just chucking stuff at the wall.
We'd bet a small fortune that both Kane and Rice see out the season with their respective clubs, but be prepared for another slew of stories in January.
And the wheel keeps spinning.