Former Spurs star David Ginola reckons Harry Kane could consider a move to a London club in the Champions League this summer.
The Athletic reported earlier this month that the England international is considering his future, with the club really struggling under Jose Mourinho.
And were Ginola to be proved correct then it's either the Irons or Chelsea although given the financial situation currently there would probably be a far bigger likelihood of him joining Chelsea should they make it rather than us.
The Irons are desperately pushing for a top four place and are currently just one point behind third place.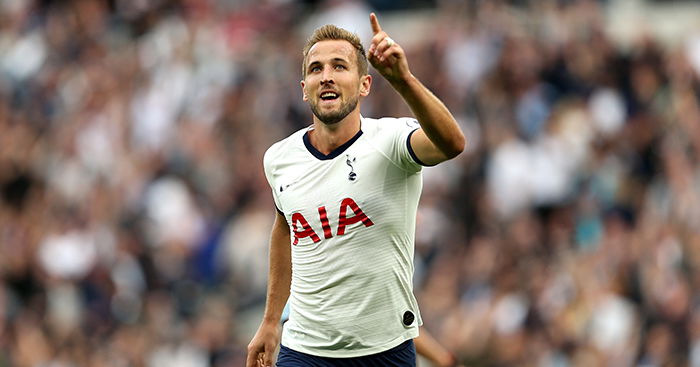 It would be the most remarkable achievement in our history of the club were we able to seal their European dream.
To sign Kane – as Ginola – sees as PERHAPS  apossibility would be even more remarkable.
Spurs are seventh in the Premier League table, six points behind the Irons and are likely to miss out on qualification for Europe's elite club competition.
And Ginola thinks that the England skipper will desperately want to be playing in the Champions League, meaning a move to the Hammers could become a possibility!
He told talkSPORT, via The London Evening Standard: "Spurs' ambitions right now are at a standstill. 
"So I guess Harry is looking to play for a club that will give him opportunities to play in the Champions League, winning trophies and there are many clubs around.
"It will be quite expensive to buy Harry Kane because he's one of the best strikers in modern football.
"Also, when he comes to make a decision like that, you also refer to the family. If the family is fine in London, he might play for another London club and stay in London.
"He's an English boy, he loves London and maybe he'd consider an offer from a London club."
West Ham almost certainly couldn't afford Kane but… what a funny thought.