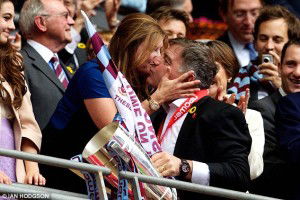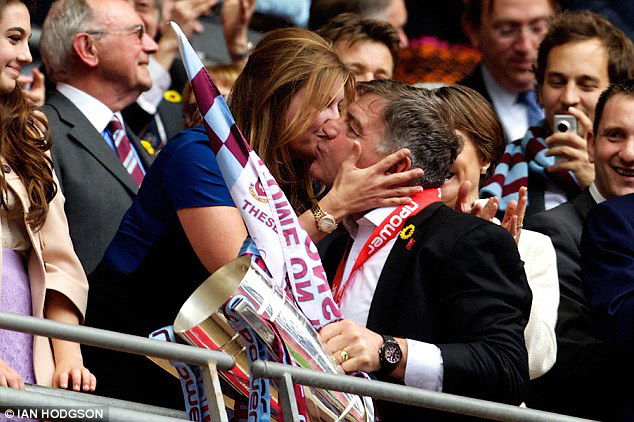 West Ham Vice Chairman Karren Brady has stayed remarkably quiet in her weekly football diary in the Saturday Sun newspaper.  In her last column before the Premier League season finishes the Lady of Knightsbridge doesn't mention West Ham or manager Sam Allardyce once.
Brady was thought to be Sam's sole ally on the board in recent times but it now appears she has admitted defeat in her attempts to get Allardyce a contract renewal. It is believed she argued against dumping Allardyce as it would be a big business risk so close to moving into the Olympic Stadium but it is thought the shareholders were having none of it after a dismal second half to the season and West Ham fan division on the manager.
Even when Brady mentions Hammers managerial target Jurgen Klopp in her column, she just says he has been linked with the Premier League rather West Ham or 'My club' as she likes to call us. That's politics Karren, sometimes you get outvoted!