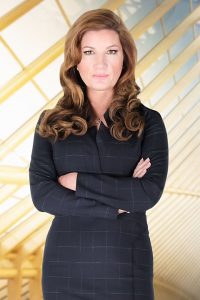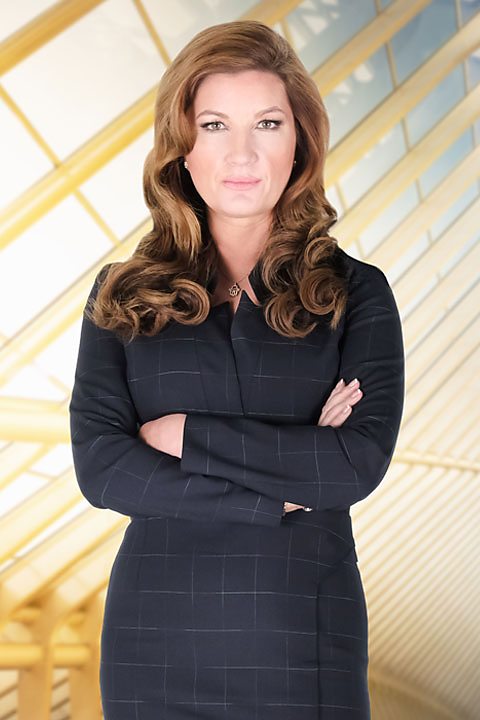 Karren Brady is ready to take the same pay cut as the players.
A Hammers insider has already exclusively to Claret and Hugh that all senior on and off field management officials were taking the 30 per cent reduction in salary put to them by the club following yesterday's meeting of the League chairmen.
And in her Sun column – which would have been produced at either the same time or before the meeting – the club's vice chairman  has made it clear she is among those who will sacrifice part of her salary declaring that "after all we are all in this together."
Brady's £1 million plus earnings have been much criticised in the past but after pointing out that there is no other way than to cut salaries she includes herself in the company of the players who look certain to do the same.
Should they not they will become among the most criticised sportsmen on the planet – a hugely unlikely even in the current circumstances.
Brady declares in the last two last paragraphs of her column, after detailing the problems clubs are facing in needing pay cuts , says: "I wish there was another way but, without income and matches, there really isn't. I for one will take the same cut as they will, after all we are all in this together. I hope everyone is remaining safe."