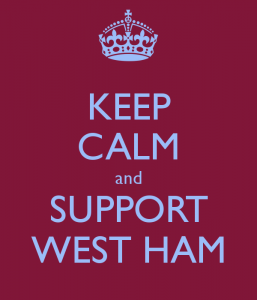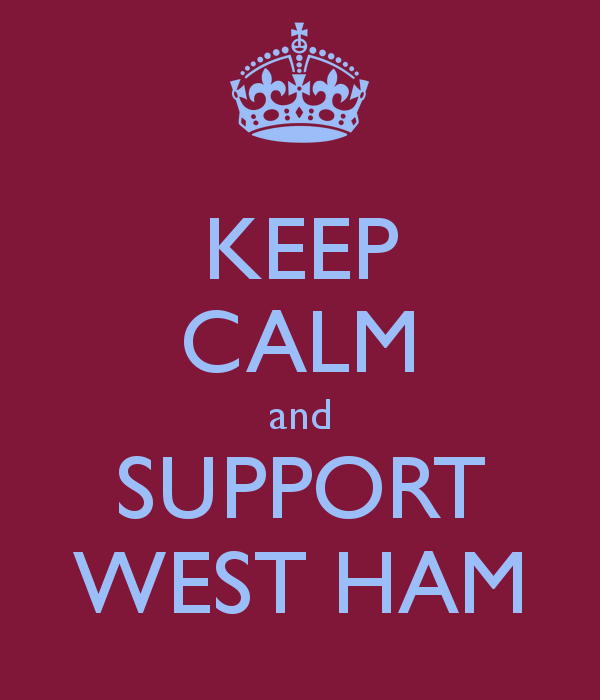 West Ham fans appear to have become increasingly frustrated with the lack of transfer business so far this summer but in reality, we are no different from the majority our Premier League rivals.
London teams Chelsea, Spurs and Crystal Palace have yet to sign a single player this summer while Arsenal have one just free transfer inbound player of Sead Kolasinac to match the Hammers one free transfer of  Pablo Zabaleta.
Equally, our London rivals have been busy releasing, selling players or sending them out on loan to free their decks such like West Ham. Arsenal have released four players and sent one out on loan,  Chelsea have sold four, released two and sent one out on loan, Palace have released eleven players while Spurs have released one player.
Outside of London, Burnley, Southampton, Swansea City and West Brom have yet to sign a single player this transfer window while Newcastle, Bournemouth, Huddersfield, Manchester United and Stoke City can only match West Ham with one inbound player apiece.
Of the remainder, Liverpool, Watford, Manchester City, Leicester and Everton can boast they have signed two players each far with Brighton out in front on their own signing three players.
Keep calm and don't panic, we are all in the same situation.