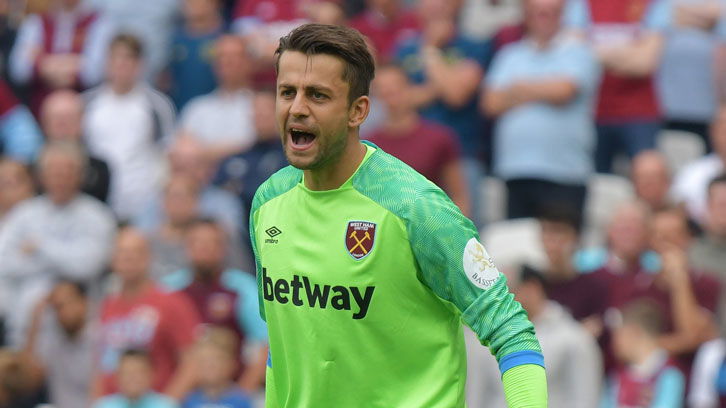 Lukasz Fabianski has confirmed a Claret and Hugh story that he will be offered a contract extension.
Two days ago Claret and Hugh exclusively revealed that Fab was set to be offered a new 12-month extension.
"From what I know, there have been some initial discussions already taking place," Fab told Meczyki. "I hope that we will come to a good solution for both sides. I do not see any reasons for it to be otherwise, since the club and I are happy with this cooperation."
"It's not just West Ham's policy that footballers of a certain age extend from season to season. This is actually a logical solution for many reasons," he added.
"Of course, the most important thing in all this is health and sports level. If I can manage these aspects, I see no problem in extending the contract."
When asked how long he intends to play Fab replied: "I will judge step by step, but looking at Artur Boruc or many other goalkeepers, you can successfully play up to 40. I think I can continue until around that number."
The West Ham shot-stopper signed a 12-month extension last season and looks on the verge to do the same again.