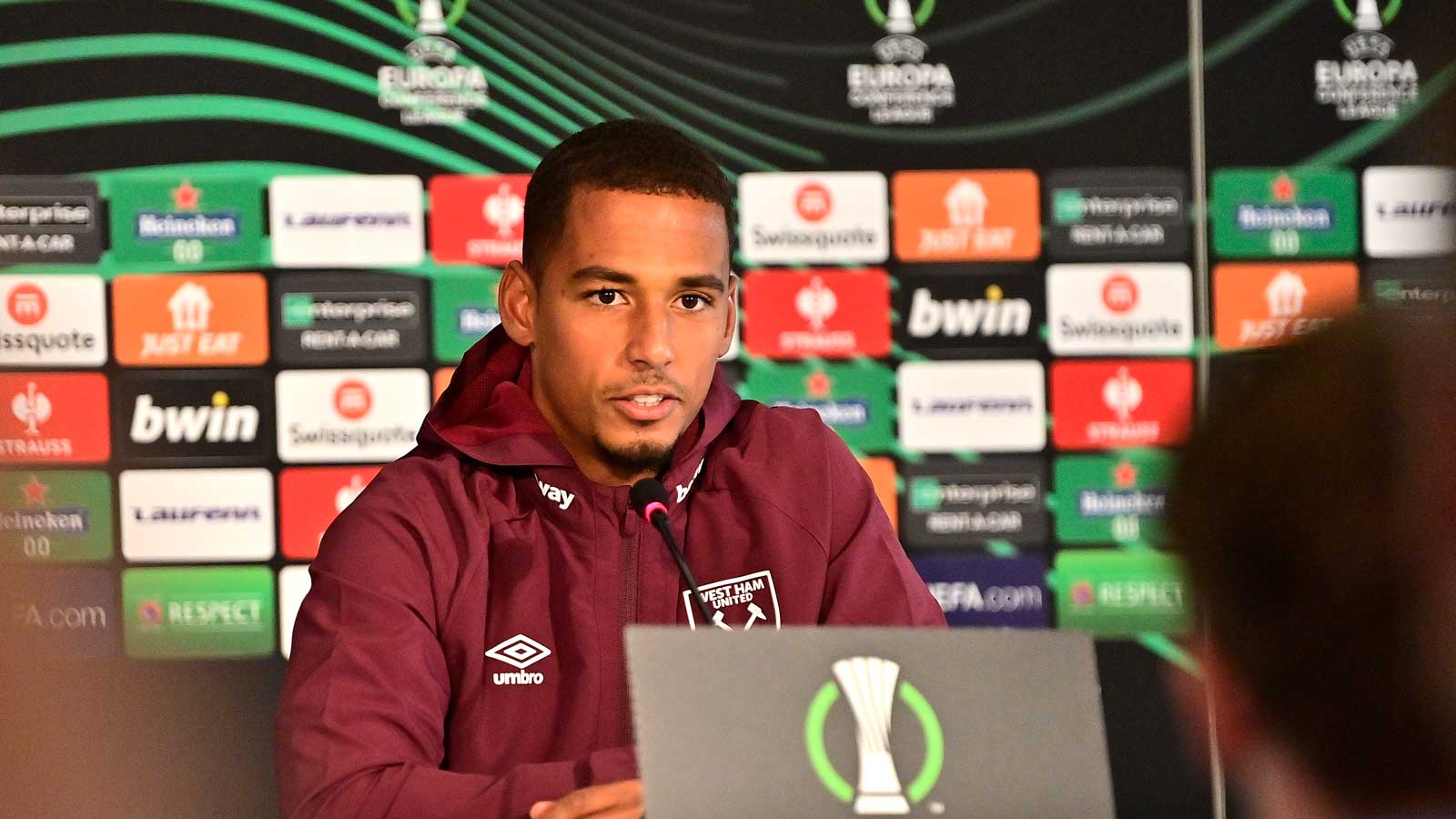 West Ham's name is growing around the globe after two fine Premier League seasons and their arrival in Europe.
A last day defeat at Brighton last season was disappointing as it meant of course that with Manchester United losing victory would have seen us back in the Euro League.
David Moyes blasting of the team following that may have reflected his disappointment that we were in the Conference instead but it remains a fine achievement regardless given our struggles over the years.
And most fans will believe we are on our way to becoming a major Premier League club despite a poor start to this season which should have been better but for some thuggish Spurs behaviouir and the shocking referee decision at Stamford Bridge.
And new signing Thilo Kehrer is determined to see things pick up when we take on Danish side Silkeborg tonight (Thursday).
He told www.whufc.com: "I think West Ham's name is one that gets bigger and bigger. You see the signings that came in the summer, you saw the season the Club had, and the development in general over the past few years, it's all very positive.
"It's getting more known around Europe and in people's eyes. Everything is on a very good way and we want to keep on getting up and up."
"Many teams would be happy to play in Europe. It is just a privilege to teams and we see it as that too. For us it's very important and we want to go as far as possible.