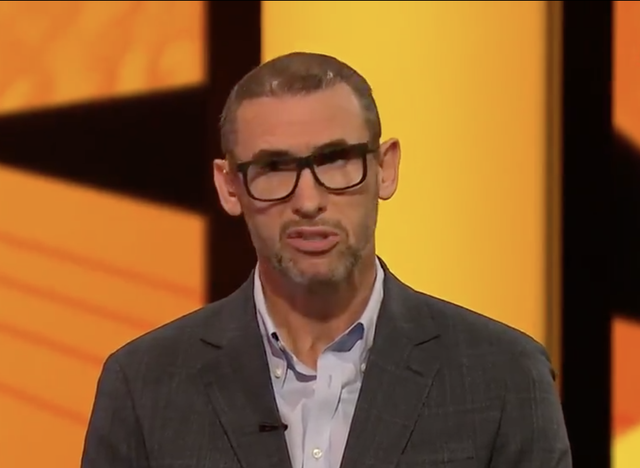 Former Arsenal player Martin Keown says West Ham are playing their best football because the club's supporters are NOT in attendance showing their displeasure at the team. He told Talksport listeners that he thinks David Moyes is doing an impeccable job for the Hammers as he has been allowed to run the club in his way.
West Ham have had a superb Premier League campaign so far and sit in fifth place, just two points off Liverpool in fourth place.
Keown believes the reason they're on such a good run is that the fans are not voicing their displeasure at the side or the owners in protests like they would if they were allowed to attend home and away matches.
"Isn't it interesting how West Ham are doing without any supporters in the ground," he told talkSPORT.