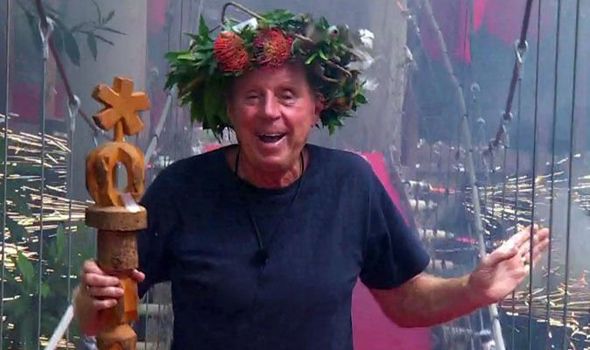 There are amusing stories,  silly stories, even sillier stories and utterly stupid stories which anyone who knows anything about their subject should never be tempted to write.
That King of the Jungle Harry Redknapp could become a possible caretaker manager of West Ham United should the club decide to get rid of Manuel Pellerini fits firmly into the latter category.
Like most readers we have been seeing this story doing the rounds in the media for several days now but to be frank have been embarrassed to put it on anyone we have among our club insiders.
The idea is so crazy – for any number of reasons, not least that he is nearly ten years older than Pellegrini – that we simply couldn't bring ourselves to ask the question.
However, it niggles when you don't put something to bed and this morning we finally did so and received the response so expected – preceded by a huge burst of laughter.
Our man said: "That really is very amusing. No it's not going to happen and to add, his name has never been mentioned for precisely that reason."