Liverpool boss Jurgen Klopp is a big fan of Hammers ace Jarrod Bowen, according to a new report from The Athletic.
The Reds are said to be monitoring the winger ahead of a possible move, though it is not clear if a bid would be tabled this summer.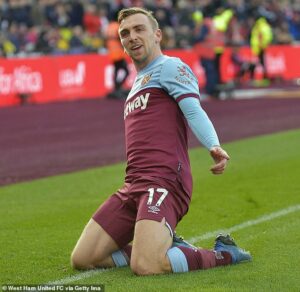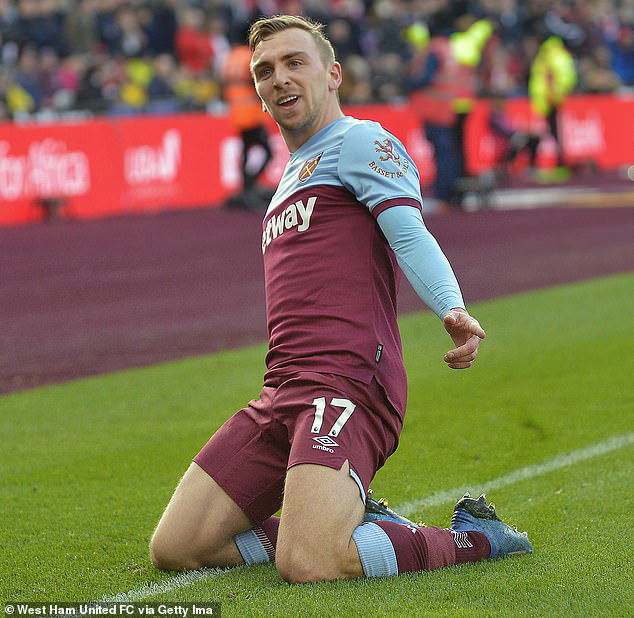 Klopp is said to admire the former Hull attacker, but the Irons are under no pressure to sell and we understand that they do not expect him to go anywhere this summer!
Indeed, he's under contract until 2025 and having cost £23 million from Hull City would cost considerably more than that  after a series of impressive Hammers performances.
The report makes the claim that Liverpool will keep making checks on his performances for the Irons, though he is currently seen as a player who would provide back-up to the first-team if he were to move at Anfield.
At the London Stadium, he is almost certain to play the vast majority of games next season, especially with the season set to include Europa League football.