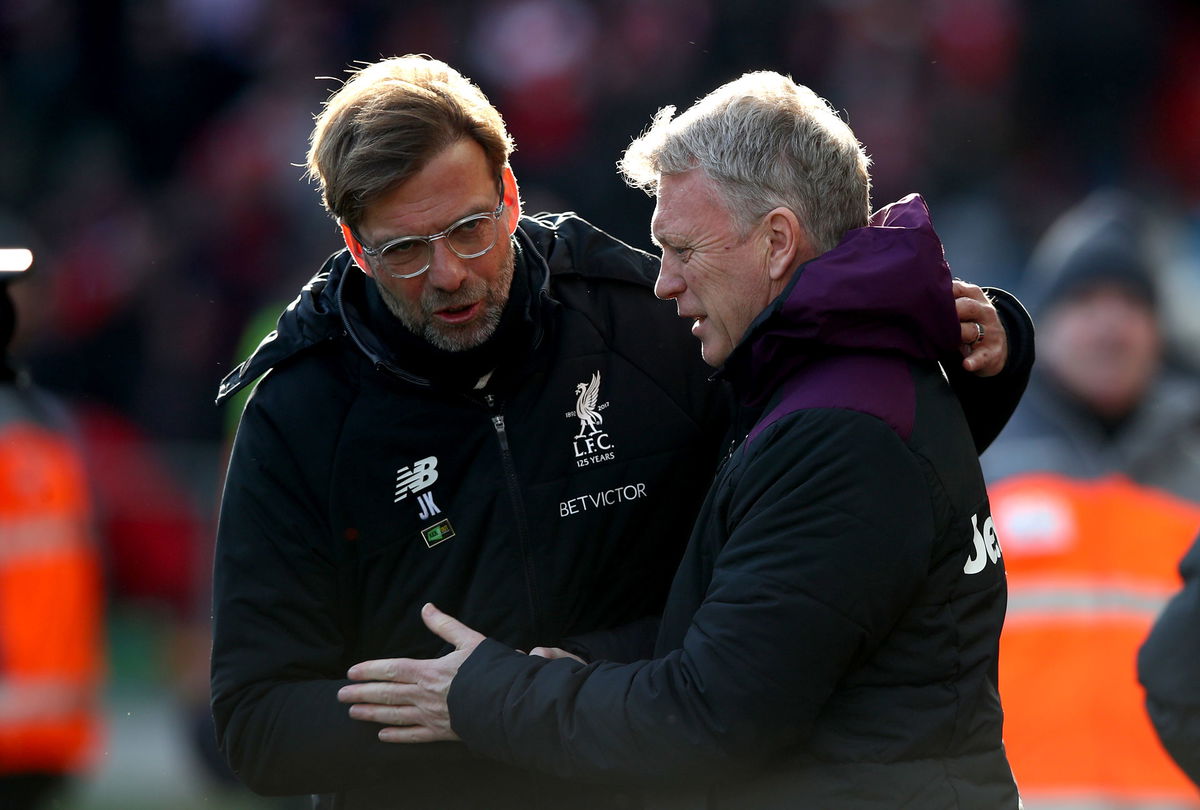 Liverpool manager Jurgen Klopp is looking over his shoulder concerned about West Ham and Everton.
Klopp told Liverpool's official website: "We have to win our games and somebody else has to lose because we don't play most of them anymore, but we have to make pressure on them and that's what we did tonight with the result.
"We are still not in the end of the season or finished; Everton can pass us, West Ham can pass us and all these kind of things, so we have to fight and that's the statement for us and nobody else."
Liverpool leapfrogged West Ham last night after a 3-0 win over Arsenal but the Hammers can leapfrog back again with a draw or a win over Wolves on Monday night. A win can even put West Ham fourth but a lot of clubs are on similar points so every game counts in the run-up to the end of the season.
Spurs play Newcastle today for a chance to go top six while a win for Everton over Palace could put them on the same points as the Hammers.
Whether West Ham finishes fourth or seventh this season the next few games will be a big indication of what future awaits the Hammers.