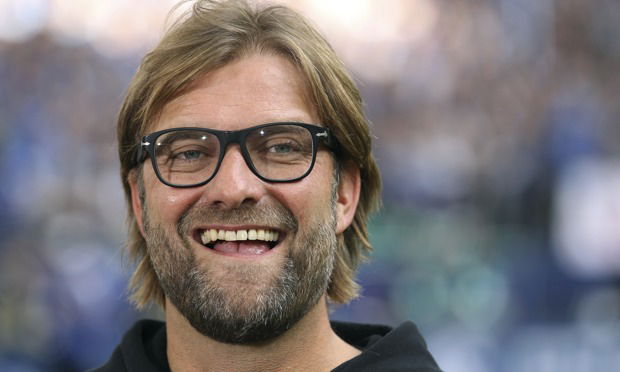 Much admired Jurgen Klopp – whose decision to walk away from Borussia Dortmund and the end of the season to immediately excite West Ham fans – is being linked with Naples.
And that will again send a wave of possibilities across the latest managerial merry-go-round speculation given that current boss Rafa Benitez is being discussed by some hopeful Irons as a new Boleyn boss.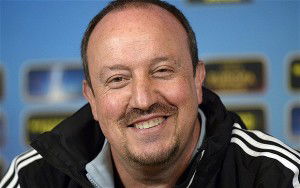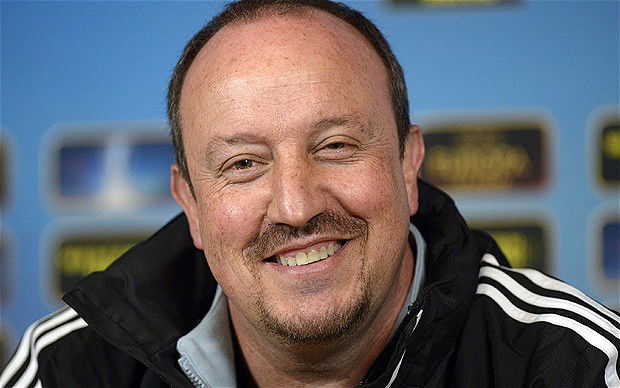 But the Hammers may be left out in the cold in their hunt for a mega managerial name with both men having their eyes fastened in north western giants should they make a move to the Premier League.
Having revealed that he will leave Dortmund , Klopp was immediately linked with Napoli where preseident Aurelio De Lauretiis admitted; "At the time I appointed Rafa, I spoke to Klopp.
"He told me he was under contract with Dortmund until 2016 which is why we couldn't sign him as manager then."
Klopp himself is keen on the Premier League but is reported as saying of Napoli: "It would be a joy to work at a stadium where Diego Maradona was such a star ."
Benitez is lined up for further contract talks with De Lauretiis in a few weeks time but like Klopp fancies a move to the north west if that falls through.
And Klopp added: "If my English gets better and better and I understand people from Liverpool and Manchester, then maybe if someone asks me I will come to England."
Meanwhile polls on ClaretandHugh and West Ham World show that many fans want a change at the Irons managerial helm.
Benitez – despite him being an unlikely arrival – heads the WHW poll with Slaven Bilic, Klopp and Marcelo Bielsa filling the next three places. Current boss Allardyce is in eighth position.
Meanwhile on this site – where we have listed those who we believe are more readily available – Bielsa leads, followed by Bilic with  Allardyce in third place ahead of David Moyes, Eddie Howe and Roberto Di Matteo.