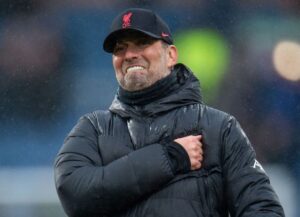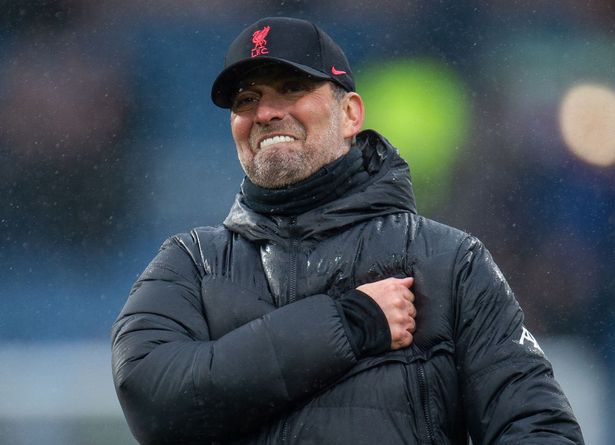 West Ham United goalkeeper Lukasz Fabianski has drawn great praise from Jurgen Klopp after a splendid performance against the Reds last night.
Fab was in outstanding form, notably in the first half as Liverpool had almost total control of proceedings collecting dangerous shots and turning others over the bar,
Klopp – not unnaturally – had little to say about West Ham's second half when his own team were under the cosh but was clearly keen to point out how good they had been in for first by highlighting our keeper's performance.
That's Klopp and most managers for you of course but he wasn't wrong and Fab again showed why he is keeping Alphonse Areola at bay as the first team choice with a top performance – along it has to be said with the rest of the players in the second half..
"I think the first half was a really good first half, with a bad ending for us with the penalty," Klopp says after Liverpool followed up their nail-biting victory over Manchester City with another home win.
"We played an exceptional game. We played really good football, we created, we scored a wonderful goal, hit the post. Fabianski with great saves and big blocks in the decisive areas from West Ham."