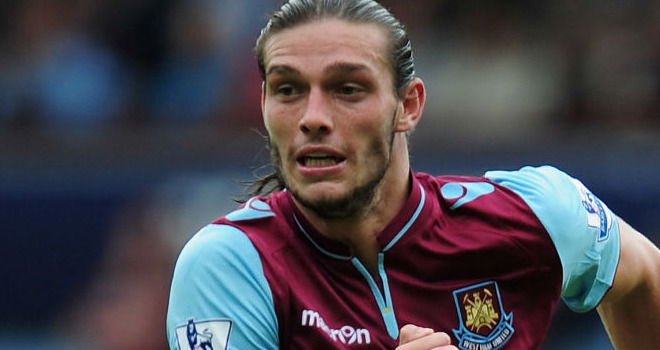 Saints boss Ronald Koeman does not believe the clash against us tonight is anyay a European football decider.
He has enormous respect for the Irons having come out of the Upton Park match a a 2-1 loser a little over a month but says  it's far too early to think in terms of deciders with so many matches left.
However, with his team just one place behind us in seventh and five points adrift it's hard to see Saints overhauling a Hammers side in such good form.
Looking back at the last clash he said: "That game came after the Arsenal home game and we played fantastic football in the first 45 minutes."
He added: "I think they (West Ham) have more confidence, they have a better organisation defensively in the team, they have some really good players with individual qualities.
"They are physically a very strong team and we know what we have to do because not so long ago we played West Ham away, had a great 45 minutes, only 1-0 in front and put Carroll on the pitch and that makes it more difficult.
"It's a tough one. They have a great run in away games with big results against big teams and we know we can beat them because we have good players, good confidence.
"We showed that 45 minutes and we have to show that the whole game and then we have that confidence we can beat them."