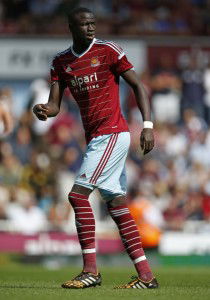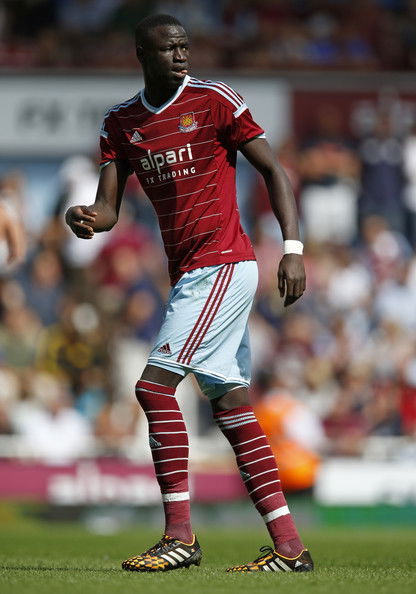 Cheik Kouyate is a very angry young man after seeing two points go down the 'swanee' at Burnley but  reckons the Irons fans always show themselves to be "the best fans in England."
The Senegal international made no attempt to hide his fury at yesterday's results declaring: "We are so angry because it's possible to take three points from this game, but we took one point.
This is football, though, so we just have to concentrate on the next game because we need to take a lot of points.
Everybody fought and gave everything – Jose, Reidy, all the defenders, all the strikers, Chicha – but it's not easy to play with ten men.
We fought from the first minute until the end, but we just need to continue to work hard because every player needed to win this game.
We were winning 1-0 until the 85th minute and then took a goal, which was very hard for us."
We started very good because we had Manu back and he is an unbelievable player. He takes the ball and he takes the risk.
"Then, in the second half, we had Pedro [Obiang] come in and all the players were good, but it was not very good that we didn't take the three points."
Kouyate saved his warmest words of praise for the Irons supporters who consistently out-sung the Burnley supporters at Turf Moor.
He said: "This is not a surprise. We have the best fans in England, you know, and everywhere we go the fans are coming and making noise for the team. They've just got to continue that for the next game."