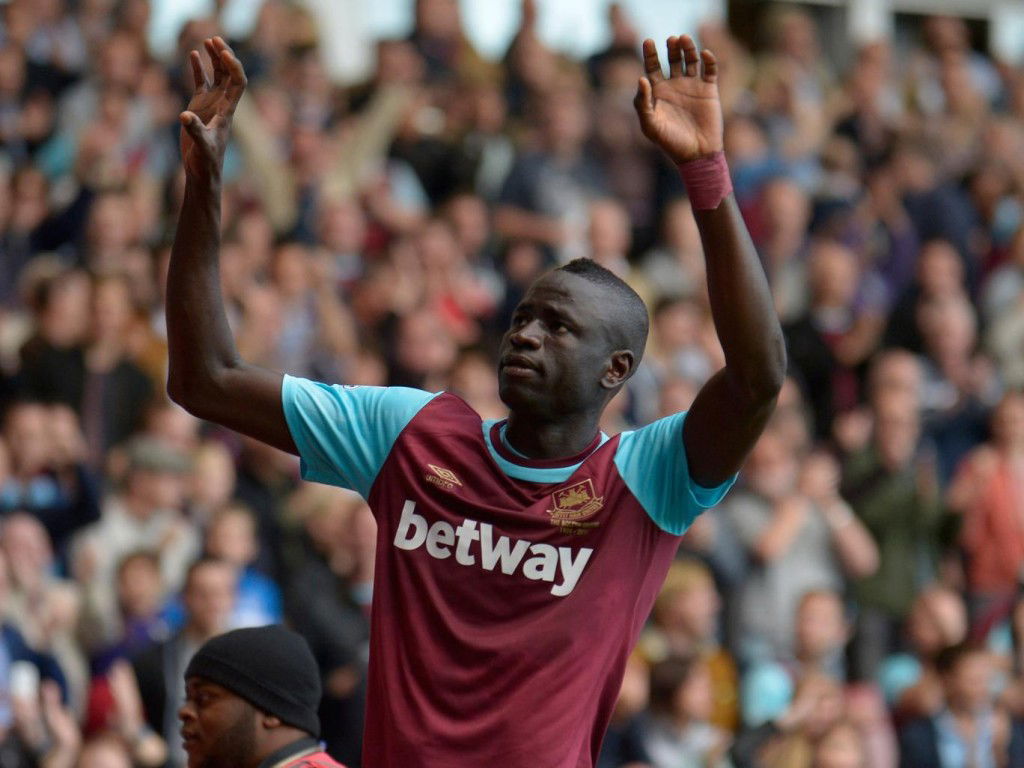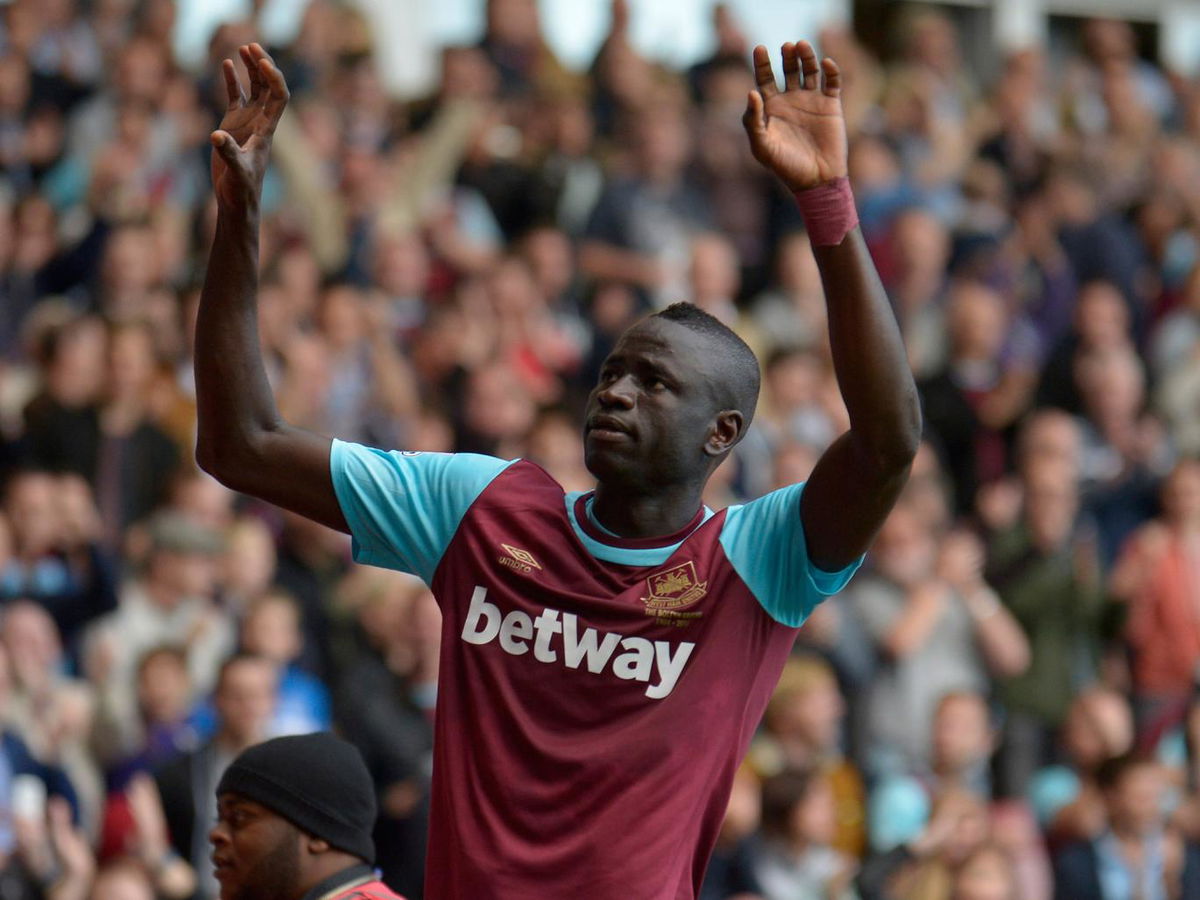 Cheik Kouyate's unbelievable goal to open last night's scoring gave the Irons their first step towards the quarter finals and he could barely believe it's quality when he looked at it after the match.
He said: ""I saw my goal after the game and it was an unbelievable. I spoke with Dimi and said it had nothing to do with him this time! But I am very happy to have scored the goal."
And he had a special word for the other scorer Edilson Fernandes adding: "It was great to see Fernandes score and he is a very good player. He works so hard."
Now he has Wembley very much in his sights declaring: ""Last season we wanted to reach Wembley so why can't we do it this season.
"We are very happy with the result because we beat a big team like Chelsea. The most important thing for us was to get the victory and we managed to do that.
"We have been working hard the last few weeks and are now getting some good results. We will stay humble because we want to continue winning.
"The new system is very good and I am enjoying the position. Every player has to work hard in the system and we have been doing that. The spirit has always been there."
Kouyate wants things to continue at Everton adding: "I cross my fingers that we can produce another victory like we did last season. This is another big game and it will be great for the team if we can get another victory."